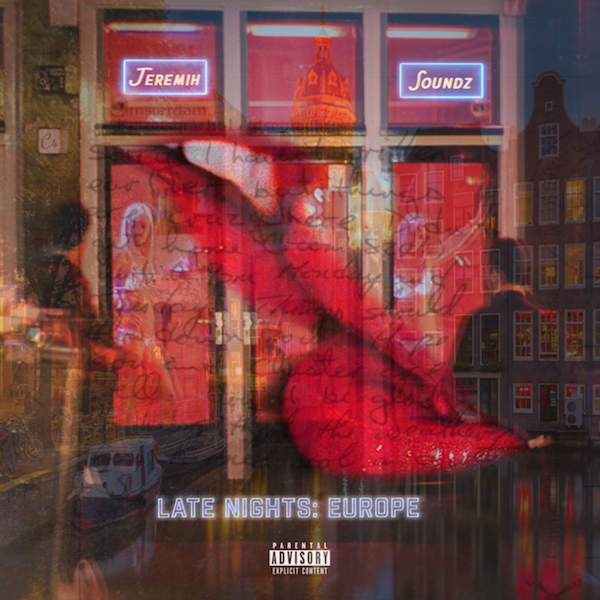 Jeremih's Late Nights was one of our favorite albums of last year. He's unleashed a number of fearsome guest features since, but solo material has been scarce. Now we know why.
We don't have to endure another years-long carousel of label drama for new material from one of Chicago's brightest stars. Jeremih released Late Nights: Europe with producer Soundz as a thank you to the cities where they played.
"I was on a European tour for the last 30 days," Jeremih told USA Today, and the best thing about it was creating a new body of work called Late Nights: Europe." It's quite a gift, with appearances from Ty Dolla $ign, Wiz Khalifa, and The Game.
Stream the tape below.
---