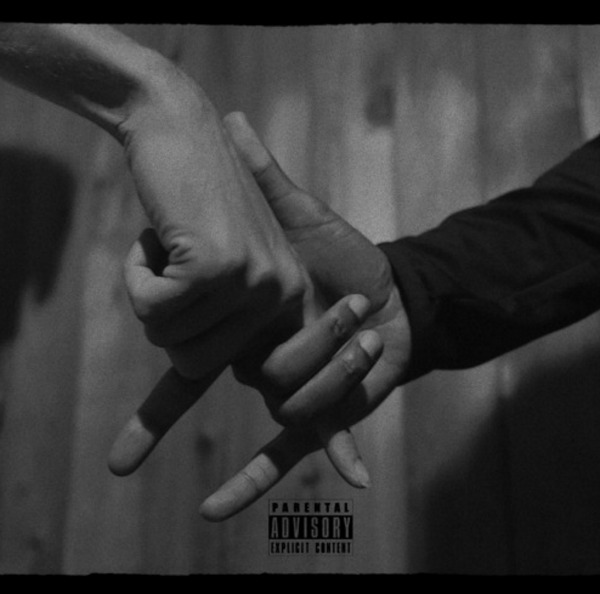 Ever since the release of his latest album Imperial in March, Denzel Curry has been touring from to city to city to bring the tracks to life for fans around the country. In the time since the album's release, Curry hasn't shared too many other new songs—that is, until today.
This week Denzel Curry returns with a new track titled "Ultra." Similar to many of his songs, "Ultra" is both menacing and alluring. There's a haunting quality about the track's production but paired with Curry's vocals, the energy is taken to new heights. The track also features verses from Yung Kane, Nell, Slikk, and Rell.
Listen to "Ultra" below.