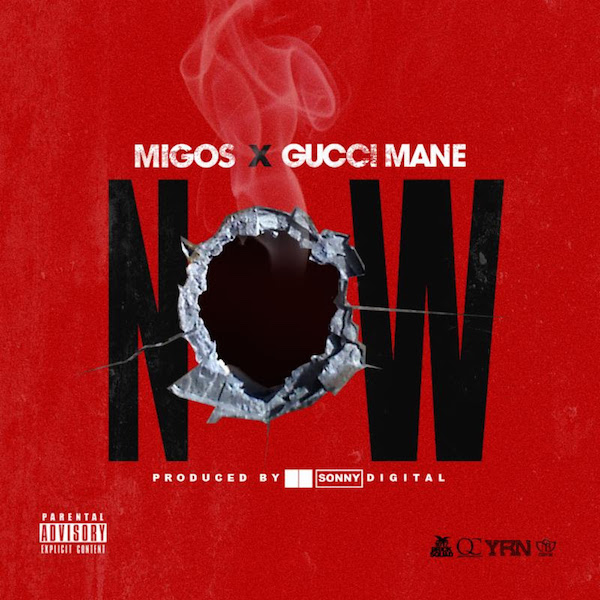 Less than a week after Migos shared their five-track 3 Way EP, the trio joins forces with fellow Atlantans Gucci Mane and Sonny Digital for their new collaboration, "Now." Sonny's skittering, hypnotic production and Migos' and Gucci's fiery verses make for an instant banger; this Atlanta connect does not disappoint.
Gucci Mane has been a ubiquitous force since his release, from fuelling rumors about upcoming collaborations to appearing in Harmony Korine-directed Supreme commercials. He also took wasted no time and immediately went back into the studio, having released a steady stream of new songs.
His main focus right now, of course, is the release of his upcoming album, Everybody Looking, which is slated for a July 22 release. Recently, Zaytoven gave insight into the creative process of Everybody Looking, revealing that Gucci's extreme focus allowed for the album to be completed in just a week.
Listen to Migos and Gucci Mane's "Now" below.