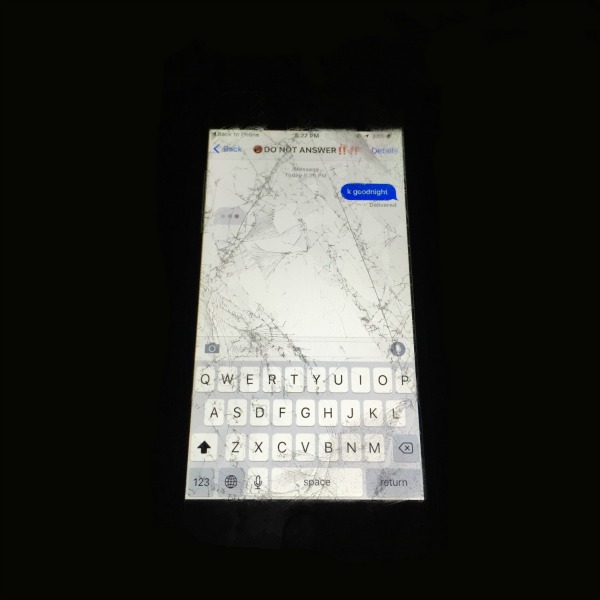 When it comes to romance and expressing our truest feelings, there seems to be a very strong block for many young people in this generation. What could have been a simple conversation often takes a quick turn to miscommunication and passive aggression through a string of text messages.
For Tim Suby's latest single "k goodnight"—taken from his upcoming EP titled run,on,sentence…, which is due out this fall—featured vocalist Jessie Reyez expresses an emotion that has become all too familiar. In many cases, instead of talking about the things that bother us the most, we tend to distract our mind with various vices to prevent the flood of emotions from crashing in.
Boston-based producer, composer, and artist Tim Suby links up with Toronto singer/songwriter to create a bubbly track that represents this exact scenario. At first listen, "k goodnight" seems like just another party-ready record. It's not until Reyez dives into the more vulnerable side of her lyrics—"I'm not ok, but tonight I'm gonna fake it 'til I am"—that it becomes clear that this is the soundtrack for those who simply don't know how to properly deal with their deepest emotions.
Listen to "k goodnight" below.