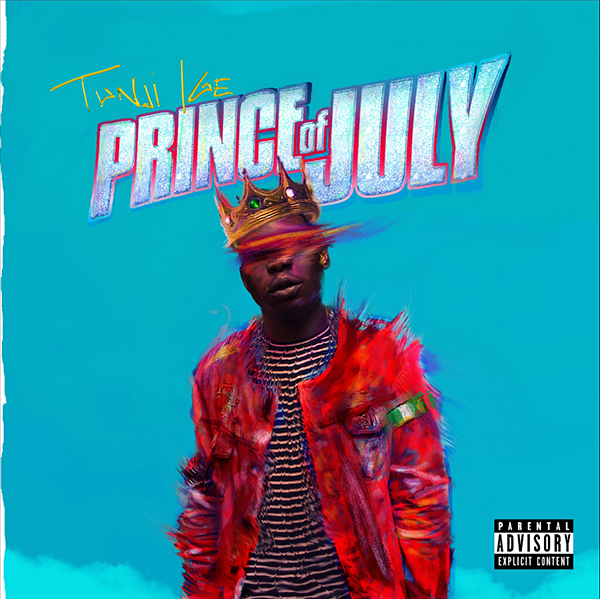 Most of us are familiar with making playlists for important moments in our lives, but Tunji Ige just one-upped us all by creating a whole mixtape to soundtrack his 21st birthday.
"I made music I would like to listen to for my 21st," he wrote on SoundCloud as he shared a collection of eight new songs. "Hope you enjoy. Hard music for hard times."
Featuring booming production from Stephen Ponce, Gravez, SEVNTHOMAS, Heaven in Stereo, and Tunji himself, this is a project that'll sound good blaring through a car stereo at irresponsible levels. Perfect for these summer months. Perfect for a prince of July.
Happy Birthday, Tunji!
---