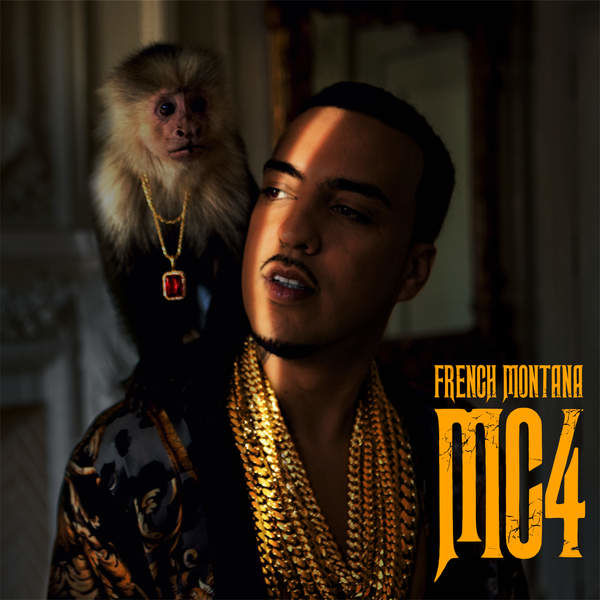 French Montana is currently gearing up for the release of his forthcoming album MC4. Earlier this summer French shared "Lockjaw" with Kodak Black—as well as its remix featuring Gucci Mane—and a hilarious video for "No Shopping" alongside Drake.
Ahead of MC4's August 19 release date, French Montana shares another single taken from his new album—a collaboration with fellow New Yorker A$AP Rocky titled "Said N Done." The two give a quick nod to some New York greats with the repetitive "oh my god, oh my god" chorus—reminiscent of Busta Rhymes' feature on A Tribe Called Quest's 1991 single "Scenario." The track also features a play on Busta's famous "heel up, wheel up / bring it back, come rewind" line from the same single.
As a result, French Montana seems like he may have another slow-building hit on his hands. So far each release has proven that MC4 will be worth the wait, and "Said N Done" only adds to that theory.
Stream "Said N Done" via Apple Music below.