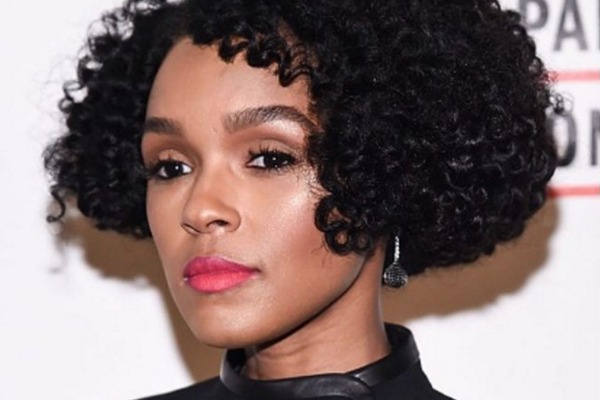 Netfilx's new series The Get Down is only a few days away from its August 12 premiere. The days leading up to its premiere have been filled with premieres of singles taken from the soundtrack that is set to be released on the same day.
So far we've heard "Cadillac" from Miguel and a collaboration between Raury and Jaden Smith called "Losing Your Mind." Today the latest release off The Get Down soundtrack comes from Janelle Monae. Her single "Hum Along & Dance (Gotta Get Down)" fits right into the late '70s-inspired series. Monae throws a perfect mixture of funk and disco, with just enough of a modern twist to make the single feel new.
Listen to "Hum Along & Dance (Gotta Get Down)," and a short interview below.