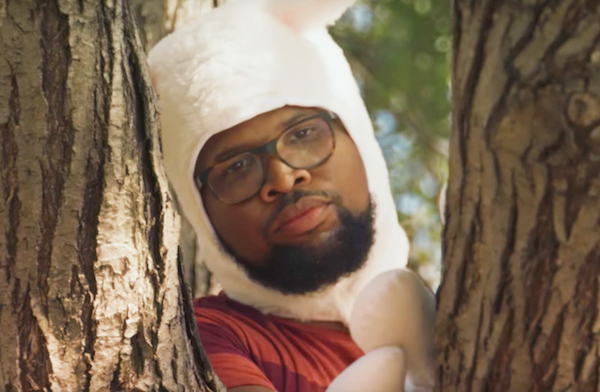 After releasing two singles in quick succession, Lance Skiiiwalker has been fairly quiet the past couple of months, and "Speed" and "Could It Be" had us eagerly anticipating more from the latest TDE signee. It looks like he's ready to break the silence today, though, after dropping a hint on Twitter about his next single. And today, Skiiiwalker has decided to liberate that new song.
The O'bonjour-produced "All Stops" is a smooth offering from Lance Skiiiwalker with laidback feel that takes a sudden turn halfway through the song (which seems like something that Skiiiwalker likes to do now), its uplifting production pushed through a hypnotic, molasses-like filter. The song is accompanied by a simple but gorgeous set of visuals directed by Dave Free of The Little Homies that takes you through cotton candy clouds and moody sunsets.
While different in its mostly sunny disposition when compared with its predecessors (the more experimental "Speed" or the off-kilter "Could It Be"), "All Stops" further showcases Skiiiwalker's alluring R&B-leaning vocal stylings.
Listen to "All Stops" below.