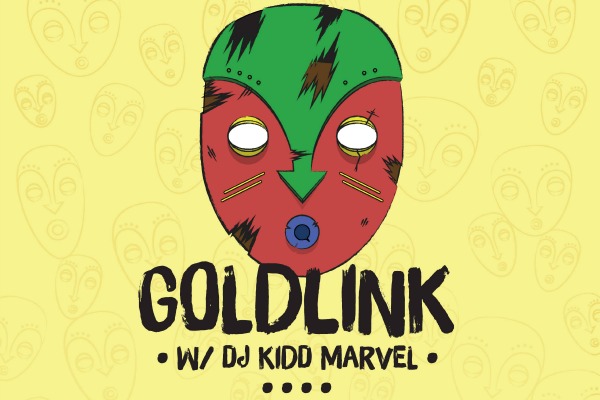 There's no denying that things have been going great for GoldLink over the past year or so. He went on tour with SBTRKT, he started working with Rick Rubin and even helped bring more attention to his home Virginia. But things have only just begun.
Starting this June, GoldLink will be heading out on the road to begin his first headlining tour. It's been a year since his debut The God Complex came out, but the love for it has yet to fade out. Just a year ago, many people were still trying to figure out what GoldLink looked like. We're far from those days now. GoldLink is ready to make sure everyone knows his name and remembers his face.
---
Check out the full tour poster below.
---
It may look like some important stops are missing from current lineup, but GoldLink tweeted and reassured his fans that he has something special planned.