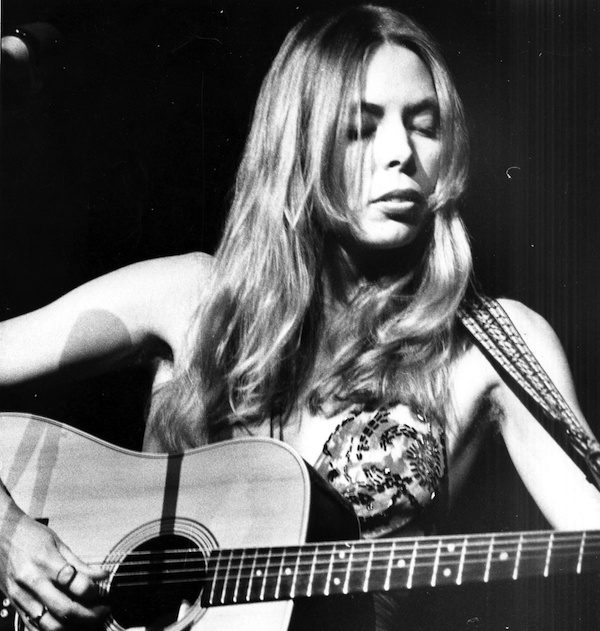 Legendary musician Joni Mitchell's condition has apparently worsened since she was first hospitalized at the UCLA Medical Center on March 31. Currently, TMZ reports that she is in a coma, and unresponsive. Her longtime friend Leslie Morris has just filed to obtain a legal conservatorship over the 71-year-old singer.
The documents state that Mitchell is "so impaired as to be incapable of being assessed."
UPDATE: Mitchell's website says that the reports of her being in a coma and unresponsive are false, and that she is in fact "alert, and has her full senses." Read the full statement below:
Contrary to rumors circulating on the Internet today, Joni is not in a coma. Joni is still in the hospital – but she comprehends, she's alert, and she has her full senses. A full recovery is expected. The document obtained by a certain media outlet simply gives her longtime friend Leslie Morris the authority – in the absence of 24-hour doctor care – to make care decisions for Joni once she leaves the hospital. As we all know, Joni is a strong-willed woman and is nowhere near giving up the fight. Please continue to keep Joni in your thoughts. You may add your well wishes for her at the website WeLoveYouJoni.com.
---