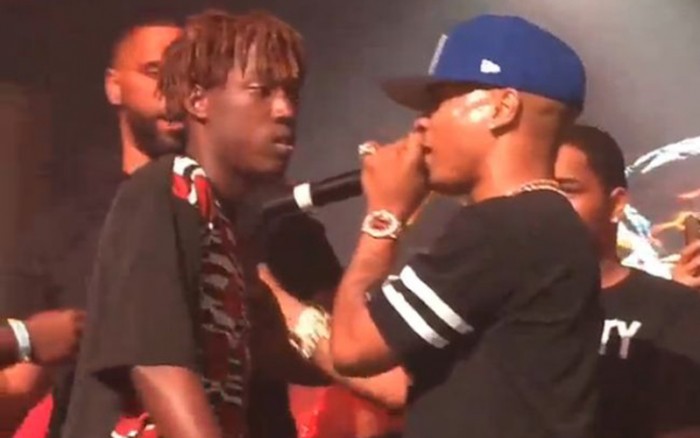 This weekend, most rap followers caught footage of Plies getting slammed to the ground by a fan who somehow got on stage when the rapper called him out from the crowd. At the time of the attack, it wasn't clear why it all happened and what sparked this unfortunate event.
Only one day after the attack, the fan responsible has taken to Instagram to explain his side of the story, saying that he merely wanted to shake Plies' hand and show him love. When the rapper turned on him, he felt disrespected and (over)reacted.
The fans still claims to be a fan of Plies' music. See what he had to say below.
---