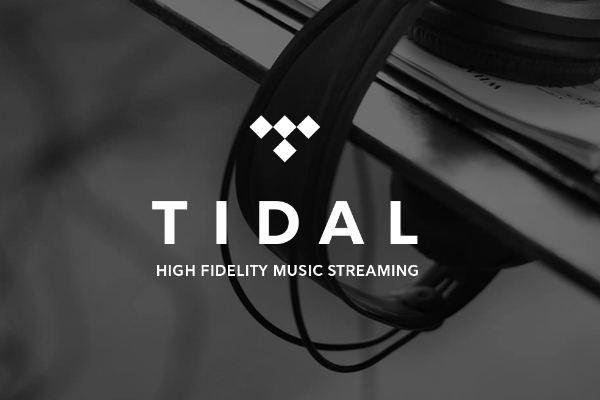 Ever since TIDAL's debut, it seems like the company has been engaged in damage control, being criticized by the media and fans on everything from the price of the streaming service (which just went up for some people), to the way they unveiled. Each step TIDAL has made has been carefully dissected, which even prompted JAY Z to take to Twitter to refute comments made about his company.
The Internet has had a field day since, though.
Now, chief investment officer Vania Schlogel has spoken to The Hollywood Reporter to admit some of the mistakes the company has made along the way, clear up misconceptions and speak on some of the services the company offers that have not been talked about much.
Everything that has been done to date has come from a place of authenticity, but we recognize that we're not perfect at PR. We're not perfect at having a polished message. We're still young enough, small enough, maybe even naive enough to think that authentic voice would have come through by now.
The programs that aren't getting much attention include Tidal Rising, Tidal Discovery and Tidal X. Rising is TIDAL's way of supporting emerging artists. She suggests that the company will put their dollars behind the feature to help artists get their material out, almost like a mentoring program. Discovery is how up and coming talent will upload their music (much like Soundcloud) to get their material on the service and be discovered. TIDAL X, refers to the creative way artists can roll out content to their fans, something like Jack White's last concert, which was live streamed on the service, or another artist giving out tickets to their show only to subscribers.
She also cleared up how much revenue the company will pay out as royalty, saying the industry standard is 70%, yet they will be paying 75%. 62.5% will be paid to the record labels and 12.5% to the artists via publishers.
Schlogel hopes, through time, that fans will recognize that the company is trying to provide a different service than what already exists and how much they're trying to help artists. It's still early in the game for TIDAL, but so far, the public perception has not been good.
Does this new interview help change your opinion of TIDAL? What would?
---