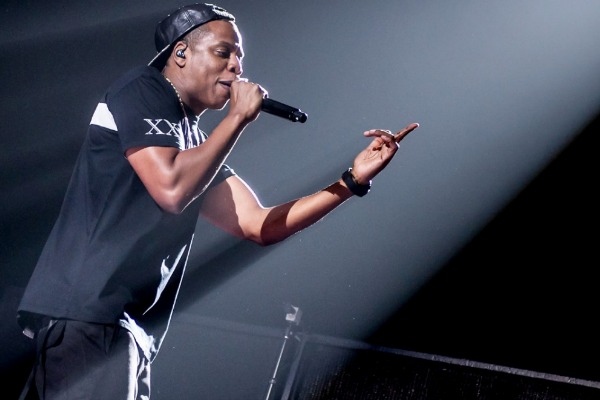 The launch of Jay Z's Tidal continues to make headlines. The streaming service has positioned itself as artist-owned and artist-friendly, but wariness is abundant. Jay Z took to Twitter to defend the service, as did Grimes, but it seems there is still a long way to go before consumers trust Tidal, even with the exclusive content.
---
Today, we get two new #TidalFacts. First of all, the exciting part: Jay Z will be performing an exclusive concert for Tidal users. The concert will showcase B-sides and deep cuts that Jay doesn't normally perform live. Fans enter to win tickets by making playlists and using the #TIDALXJAYZ hashtag. Details below.
---
But the good news comes with a downside. There's no press release for this one, but as Hypebot points out, Tidal subscription prices have been raised by 30% via the app. Tidal Premium is now $12.99/month and Tidal HiFi is $25.99/month. The change took place on Monday.
UPDATE: Fader reports that a Roc Nation rep has explained that "the price of the subscription through the mobile app is directly related to markups regulated in Apple's App Store, but that the subscription prices still remain the same on Tidal's main site."
You can still subscribe to Tidal for $9.99 and $19.99 through the website.