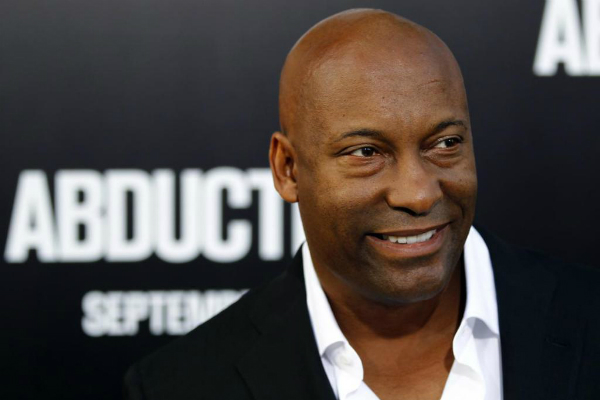 After working with Tupac Shakur on Poetic Justice in 1993, John Singleton knows a thing or two about the man himself and how his legacy is being portrayed all these years after his death. It was just announced that he pulled out of directing the official biopic. Although it wasn't exactly clear as to why, Carl Franklin (Devil in a Blue Dress) was quickly named the successor to replace Singleton.
The legendary director of hits like Boyz n the Hood, EMPIRE on FOX, and Higher Learning, took it to Instagram to clear up a few things and why he has decided to produce his own 2pac film aside from the one already scheduled for release.
In the post, he says the people involved don't respect the Tupac legacy and his influence on the culture and don't want to portray him as more than just a hip-hop artist. He says people suing his mother for rights to the movie can't be a voice for the late rapper and poet and he will proceed to make a better film than they ever could.
Check out his full post on Instagram below.
---