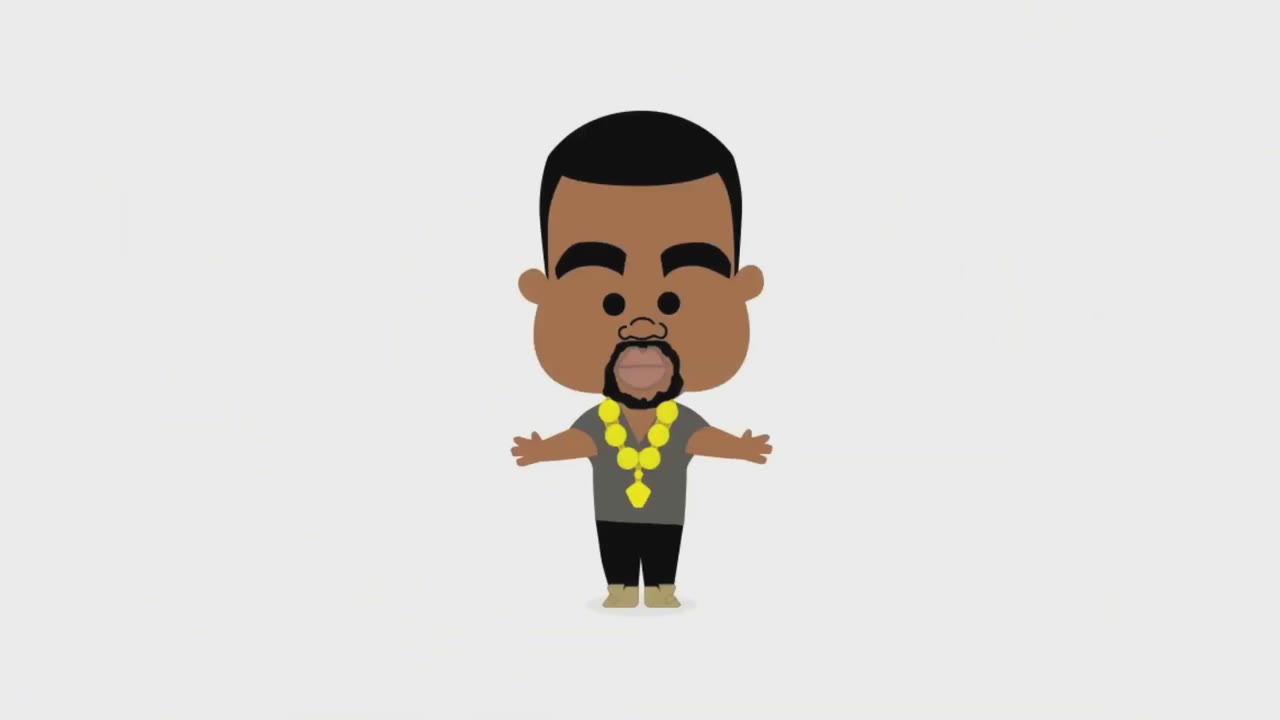 99% of people in the world will never get the chance to meet Kanye West, let alone have a conversation with the rap god. Most won't even get to witness the rapper live in concert. But what if you could interact with Yeezy at any time you wanted, 24 hours a day, seven days a week?
Now you (kind of) can, thanks to Sid Kandan and Carlos Roque, the creators of Ye.i. It's an app that shows an avatar of Kanye that spits out lyrics, fistbumps you, drops the mic and essentially functions as a Kanye Siri.
The app is still in its infancy, but Kandan and Roque want to build "Little Ye" up to be an artificial intelligent version of the creative genius himself. But that all depends on how you treat him. If you disrespect him, he may just walk out of the game until you decide to act right. But if you treat him well, he will be there for you whenever you need him. Your response will control how he acts, much like Dr. West in real life.
In the future, the app developers hope to integrate Ye.i with various aspects of your life, like setting alarms for you when you go to sleep at night, welcome you home and even turn your house into strobe light central when you play music.
---
Complex spoke with the duo about what their goal was in creating the app, their future plans and some of their favorite Yeezus music. Head over to their website to read the entire interview, and download Ye.i for yourself if you need a dose of avatar Kanye West in your life.