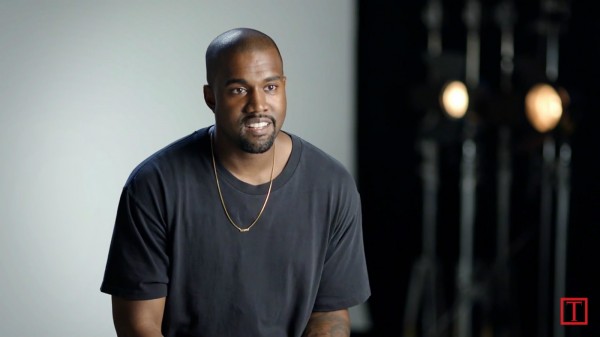 According to the New York Times, Vice's expansion from online news platform to full-fledged TV network is well on its way. If all goes well, the History Channel spinoff H2 will soon turn to Vice in early 2016—a channel that plans to focus on non-news shows like sports, food, travel, and fashion. One of their original shows may feature Kanye West.
Kanye is in talks about having his own show on Vice's new TV Channel. But don't expect Kanye to go down the black hole of reality TV we've come to expect from his betrothed. Although there still aren't details about what his show could be about, it seems fair to guess that his passion for fashion will be one of the main focuses. We can also assume that director Spike Jonze may have some involvement, as he is a long time collaborator of both Vice and Kanye.
Vice has already proven how successful a rapper having his own show can be with Action Bronson's "Fuck, That's Delicious." While Kanye probably won't be spending too much time in the kitchen, at this point, anything is possible.