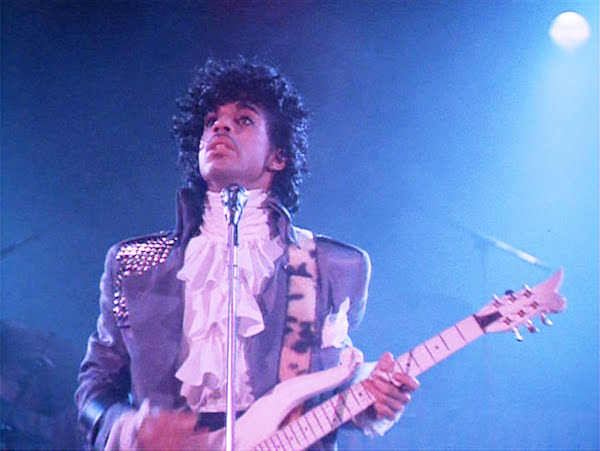 Prince is hosting a "Rally 4 Peace" at Baltimore's Royal Farms arena tonight, a one-off concert featuring his band 3RDEYEGIRL and a number of yet-to-be-announced special guests.
The hour-long concert will be streamed exclusively on Tidal, but for once, the hashtag #Tidal4All will actually hold true—the stream is free for anyone to listen to, Tidal subscriber or otherwise. There will be an option to donate to The Baltimore Justice Fund, with all contributions matched by Tidal.
Listen here now, and hear Prince's tribute to Freddie Gray and the Baltimore protesters "Baltimore" here.
---