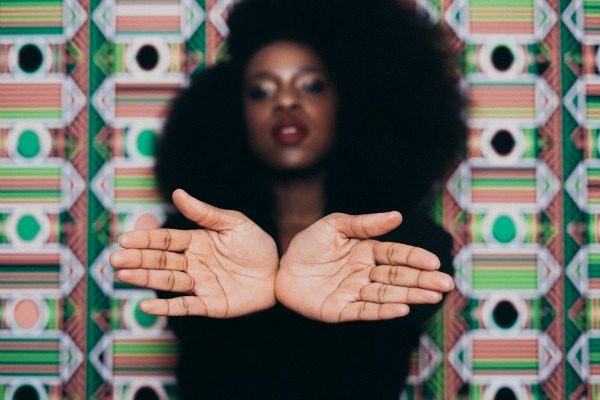 Last week, Nao kicked off the month of May with her February 15 EP. She released her first single "Inhale Exhale" and set the tone for what was to come. However, the second single "Apple Cherry" is the polar opposite—showing the range of sound and subject matter featured on her EP.
Unlike the previous single, "Apple Cherry" isn't meant to get you bobbing your head to the beat until you work up the nerve to dance. This song is much slower and shows another side of Nao. The tempo of the production help to elevate the sexiness of the song's lyrics. And yet, there's something about Nao's breathy vocals that dance between the line of sweet and seductive.
Listen to "Apple Cherry" below.