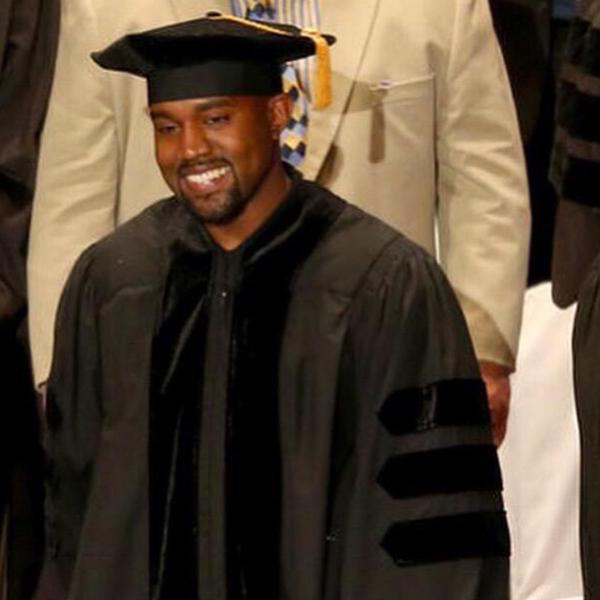 Looks like Kanye is taking his newfound post-secondary credentials to heart. His just-confirmed appearance in Spike Lee's upcoming film Chiraq comes with a few details about the film's plot, and it is a doozy—a reimagining of the classical Greek comedy Lysistrata (penned by Aristophanes) in modern day Chicago. According to a report from Screen Daily, the film (which is being shopped at Cannes),  the story centers "on a woman's quest to end gang warfare in Chicago."
If you're familiar with the story of Lysistrata, you'll have some idea of where they're going with this: woman convinces other women to withhold sex from their significant others to force them to a truce in some ongoing disagreement (in Aristophanes' case, the Peloponnesian war, in Lee's, gang violence in modern day Chicago)—it's a comedy.
This wouldn't be the first time the story has been brought into new contexts—there are versions centered on everything from the Iraq War to the Israeli-Palestinian conflict to college basketball. But none of those versions were directed by Spike Lee with on screen support from West, Common, John Cusack (?!) and Samuel L. Jackson (?!?). The release won't be until sometime in 2016, but this is definitely something to keep an eye on.
UPDATE: Kanye's people reached out to let Complex know that Kanye would not be starring in the film. Their message:
Contrary to published reports, Kanye West will not be starring in Chiraq. However, there are discussions for West's possible involvement in the film's soundtrack, schedule permitting.