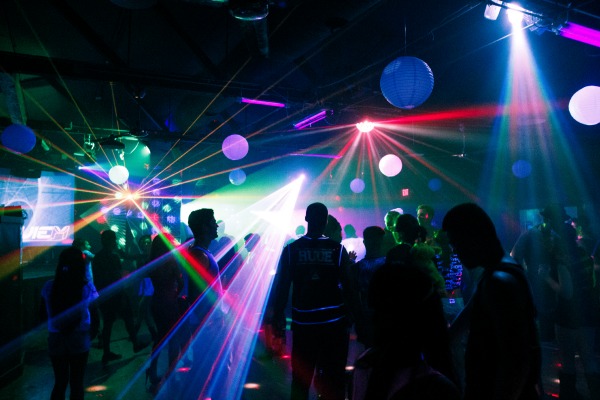 When people want to go out clubbing for the night, the festivities usually doesn't really begin until after midnight. Depending on the location, the night's outing could last well into the morning. That is, unless the location is Japan.
Since 1948, Japan's Fueiho law has banned dance clubs from being open past midnight. The law categorized dance clubs as "adult entertainment establishments," which required them to have a specific license and close at midnight. However, after many years, the ban has finally been lifted.
According to Japan Times, the change in the law will allow dance clubs with lighting brighter than 10 lux to apply for a new license that allows them to stay open for 24 hours. Any establishments that fail to reach these requirements will remained defined as "adult entertainment."
The new Fueiho law will come into effect in 2016, which means police officers will soon be given the tedious task of checking the lighting in all dance clubs. If dancing into the wee hours in poorly lit establishments is what you're looking for, search elsewhere because Japan is unfortunately not the place for you.