Chance the Rapper just shared a photo of himself with Lil B on Instagram with the caption "Made an album with Lil B." Lil B shared the same photo on Tumblr with the caption "Just knocked out a based freestyle album with chance the rapper in chi town!!" Seems about as straightforward as it gets, but there are always other possibilities to consider. Are they joking? Is this the new way of saying "make a movie"?
Or are two of hip-hop's most determined iconoclasts really collaborating on a project? Both of them shared the photo on social media, with Lil B calling the project a "based freestyle album." We can't wait to hear it.
---
---
UPDATE: Chance the Rapper said on Snapchat, "This is not a joke." Sounds like it's well, not a joke — see screencaps of the two together from Chance's snap story below (he previewed some of the music there as well — props to Twitter user @jqreist for the tip).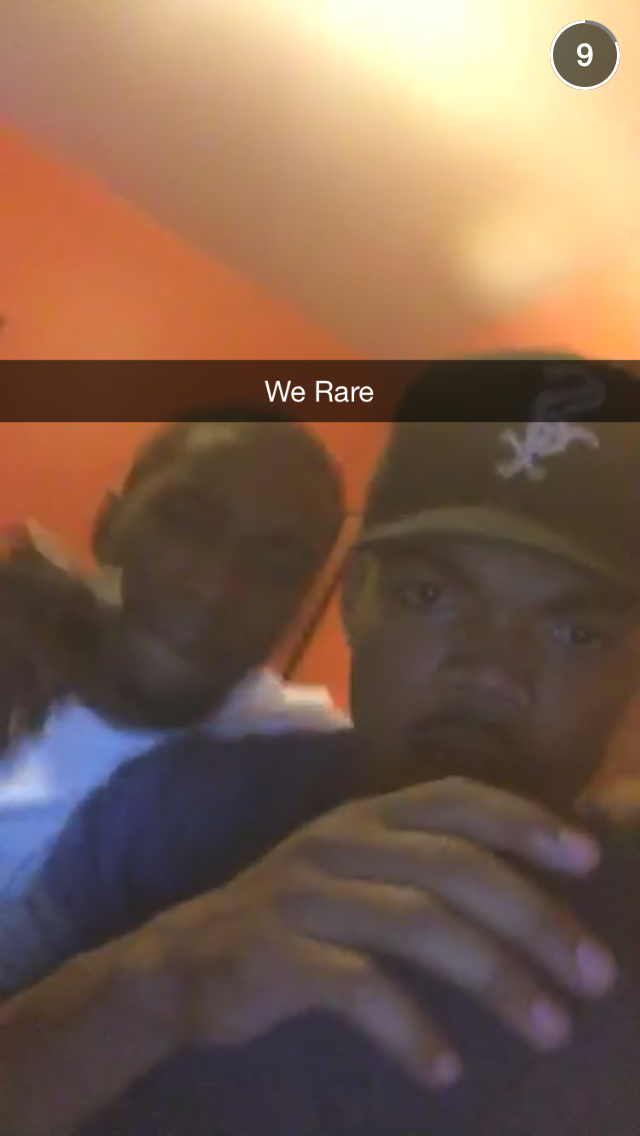 ---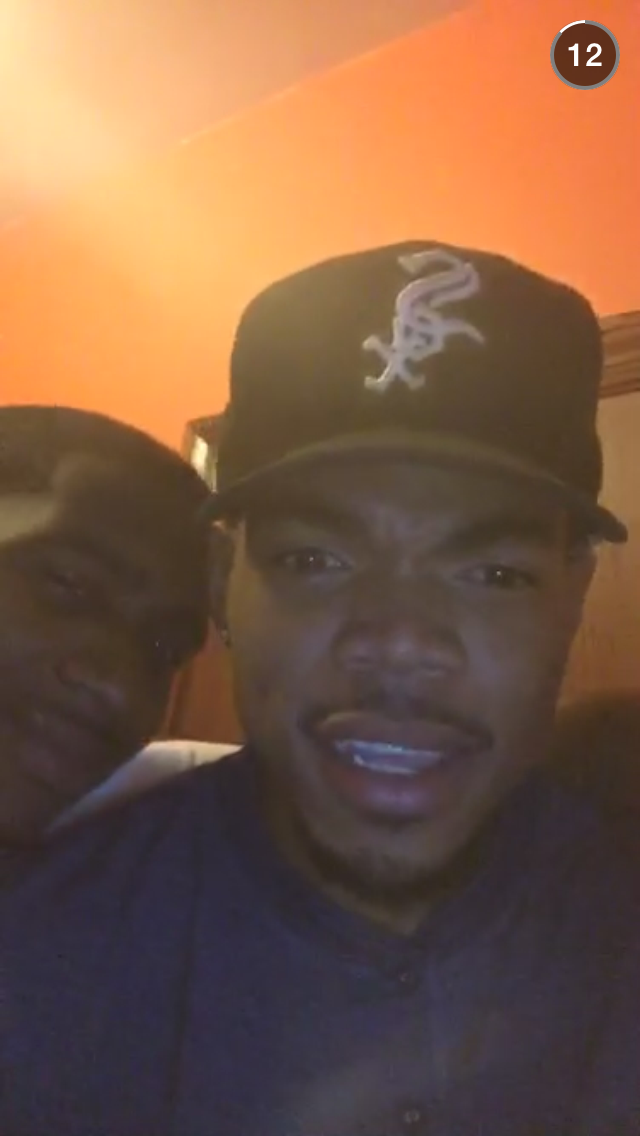 Update: Here's the audio the pair previewed on Snapchat.