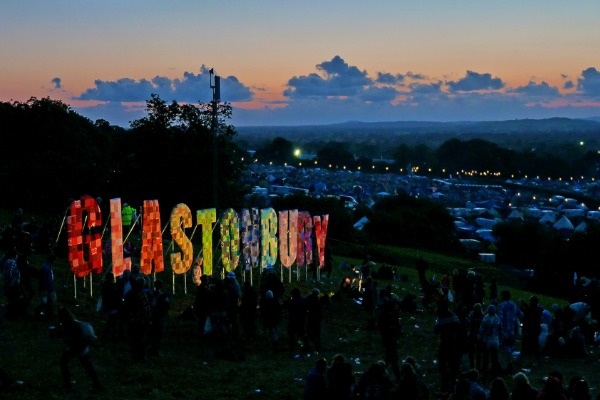 This year's Glastonbury festival closed out the month of June with a long list of great performances from artists like FKA Twigs, Leon Bridges, Pharrell, and of course Kanye West. But some festival goers can't seem to let go as easily as others.
One specific audience member with a sense of humor is currently selling mud from Glastonbury on eBay. The eBay listing is described as "genuine 100% Glastonbury mud with Glastonbury grass." Not only is authentic Glastonbury mud being sold, but it comes with a bonus of grass as well. What a bargain. The bidding starts at a mere £2.70 (roughly $4.16 USD), and only two bidders have been bold enough to take part of the action so far.
If you'd like to hold onto a piece of Glastonbury forever, you can place your bid here.