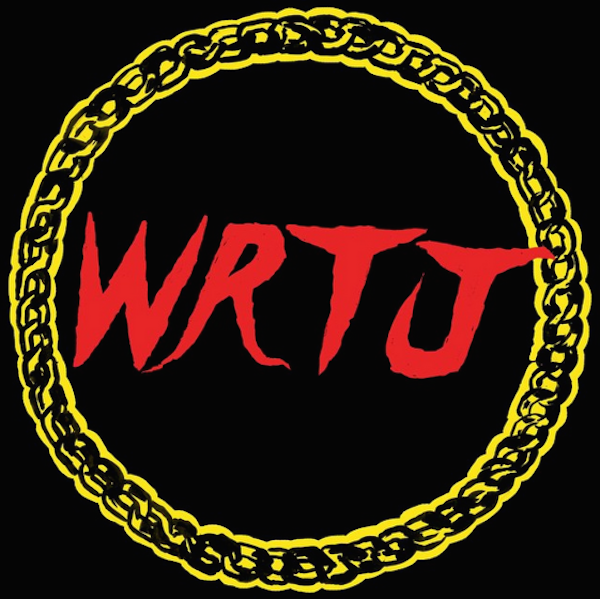 Apple isn't holding back. In yet another bid by Beats 1 to win over the hearts of music fans and tastemakers, two new radio shows have been announced.
The first, the tongue-and-cheek titled WRTJ, will run every Friday at 9 p.m. EST and star, you guessed it, Run the Jewels rappers El P and Killer Mike. The first show airs tonight, and will undoubtedly feature explicit content, political talks, and good music. We can promise a discussion pitting unicorns against dragons, at the very least—listen to a short clip released by El P below.
---
Also welcome is the news of a Soulection show, which will bless those tuning in every Saturday from 10 p.m. to 12 a.m. EST with some of the best electro-infused music available. The tight-knit group of DJs and producers has already utilized the power of radio, so support from Apple Music should only further boost their reach.
FADER conversed with Soulection cofounder and radio host Joe Kay about the service's potential:
"The radio show is the basis of Soulection, so to have the ability to broadcast to a global audience is a great milestone for us. We plan to leverage this worldwide platform to bring on bigger guests who've inspired us over the years and that we respect. We will always stay true to our sound, balancing the indie with more recognizable tunes and aspire to inspire a more mainstream audience to dig a bit deeper."
If you haven't yet, consider using that free three-month trial to Apple Music.