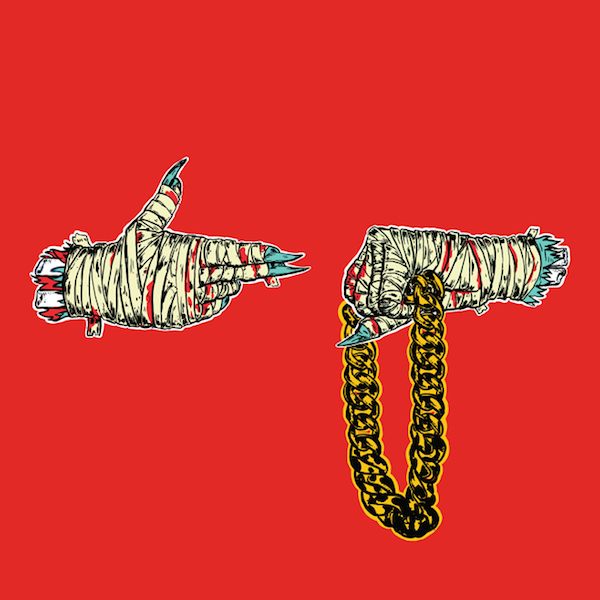 Run The Jewels' logo has become pretty well known by now. The simple hand symbol can be seen in the crowd at their show being raised by hundreds of their fans and nearly all of the photos that El-P and Killer Mike take either together or with others.
Last night, El-P shared exactly this now famous logo came about. He posted the original email he sent to artist Nick Gazin in 2013, explaining the ideas he had for the Run The Jewels' logo. In the email, El-P sent two photos with a short explanation that read: "no worries. here are two pictures of me attempting to show you the other hand positions i had in mind. one gun hand robbing the chain hand. one of a hand coming from behind or the side and snatching the chain. you'll get the idea."
And the rest is history.