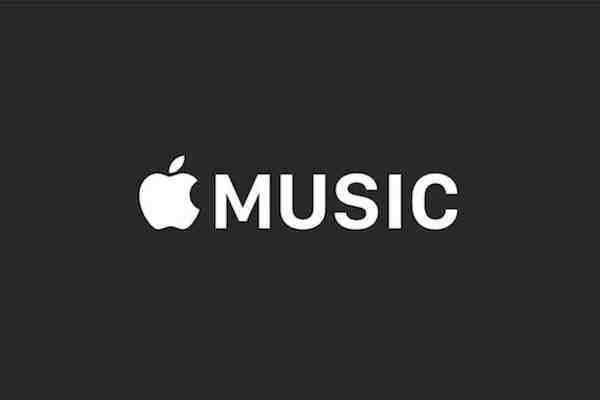 It's been nearly two months since Apple Music officially launched. Early users' free three month trial will soon be coming to an end, but according to a new survey it seems users are already beginning to abandon the service.
According to a survey conducted by MusicWatch, only one in ten iOS users in the United States listen to Apple Music. The survey claims that 48% of the users who tried Apple Music have already stopped. And there is still a decent sized 23% who remain clueless about what Apple Music is. Whether subscribers are beginning to give up on Apple Music because of boredom or just because they rather not pay after the trial ends is still unclear. But regardless of that fact, the numbers aren't great.
To make the gathered information a bit easier to understand, Digital Music News created a few graphs.
---
However, according to Apple Music these claims aren't completely accurate. Apple sent a statement to The Verge saying that "79 percent of people who signed up for Apple Music are still using the service." Either way, Apple surely can't be happy with these current claims—considering how competitive they've been known to be in the past. Time will only tell if Apple begins to make any changes in order to make things more interesting for current users and attract more new ones.