In the short time we've gotten to know Sam Smith, he's never been shy when it comes to discuss matters that important to him. Especially the rights of the LGBT community, and the abuse that is frequently issued their way. Although it seems like we as a society are making great progress because the United States finally ruled in favor of marriage equality, Smith wants to make sure everyone is aware that this doesn't mean that all of the problems have suddenly vanished.
Last night, Sam Smith shared a screenshot of an anti-gay Instagram account. The account features a photo of Smith's wax figure at Madame Tussauds as the display image, and an offensive bio. Smith admitted in his caption that this specific account "genuinely doesn't offend" him but that he was only sharing it to show everyone that homophobia is indeed still very present.
---
After sharing a screenshot of the account with his 4.5 million Instagram followers, the account was quickly shutdown. Though Sam Smith's intentions were much more important than getting an offensive account taken down, it proves that he is using his platform to spread an important message to the masses and that they're willing to do their part to do the same.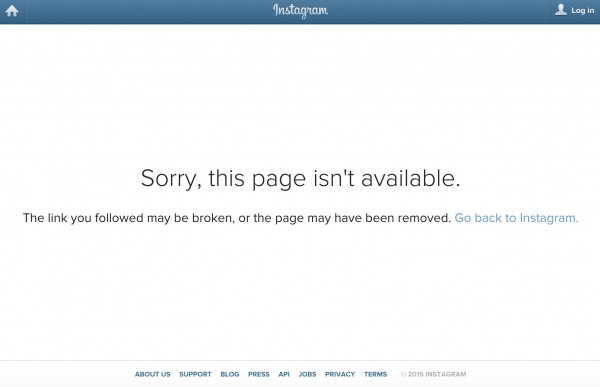 (Buzzfeed)