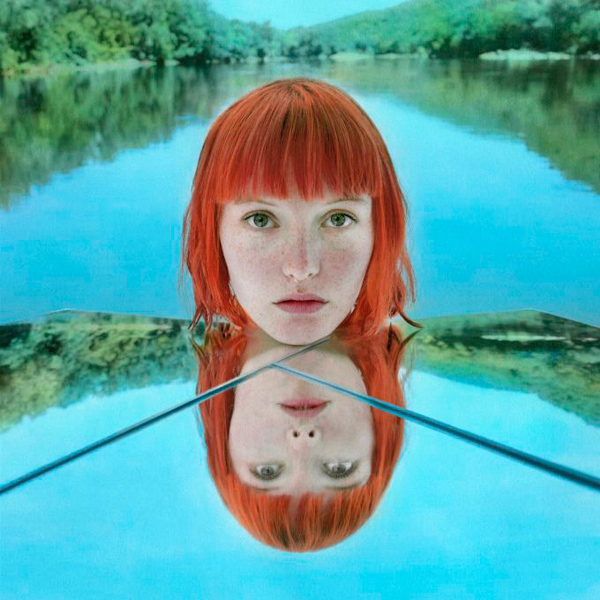 Back in September of 2014, we were introduced to a new artist named Kacy Hill through a captivating video and gorgeous song called "Experience." It was her only song out at the time, but we were moved enough to want to know more. We talked to her about her background as a model, her influences, and her pet dog. We had no idea what the future held for the young singer.
Before the year was over, it was revealed that Kacy Hill had signed with Kanye West's G.O.O.D. Music. In August, she followed up "Experience" with "Foreign Fields," and now Kacy is readying her debut EP for an October 9 release. The EP is called Bloo, and you can see the cover above.
Sign up for Kacy's newsletter now and you can download "Experience" for free.
---