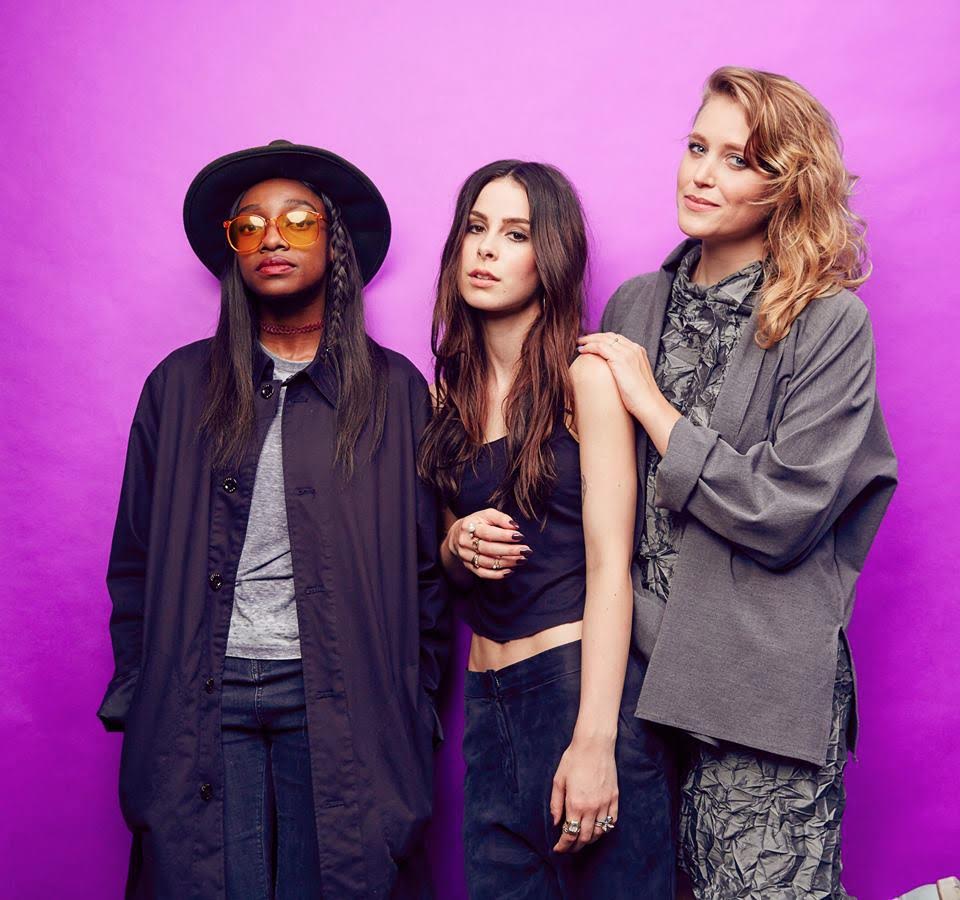 You already know Little Simz. The Kendrick and Mos Def cosigned MC from the UK dropped her excellent album A Curious Tale of Trials + Persons last week, and here she features with an artist you may not be so familiar with unless you pay attention to the annual European live song competition/talent show, the Eurovision Song Contest.
Lena emerged as the winning German Eurovision entrant in 2010, but now, with her fourth album on the way, the singer is coming with a slightly edgier, but still very much pop sound. 'This time I wanted it to be more electronic, even more extravagant, and even closer to my personal taste," Lena explains, and "Catapult" is a shimmering pop song in the vein of singers like Ellie Goulding, surely destined for chart success.
The soaring chorus and sweeping production are given some grit by Little Simz, who comes through with a verse towards the end, while regular songwriting partner Kat Vinter also features. Listen below.
Related: Little Simz: "Women Can Be Kings"