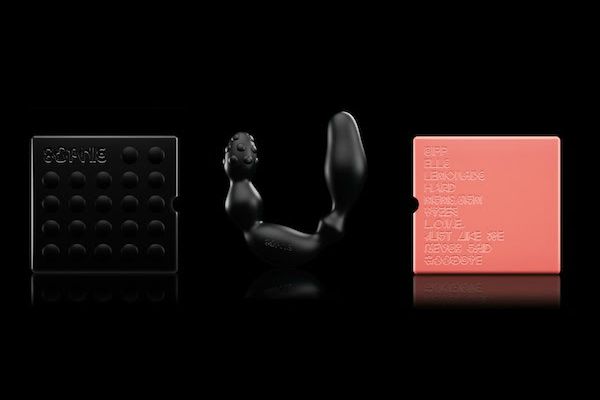 As many aspects of the music world begin to get solely digital, SOPHIE continues to make efforts to do the opposite. Earlier this year, DrinkQT elixirs were made and distributed to spark intrigue around the collaborative single "Hey QT" with PC Music founder A.G. Cook. Now SOPHIE returns with more tangible, collectible items for fans.
SOPHIE announced that a series of singles will be released as a silicon product via SOPHIE's online merchandise shop. The available products include a silicon bubble CD case—in either pink or black—or a bizarrely shaped black silicon product. The products are limited to one per customer, and will include eight singles—four that have yet to be released.
The single series is due out on November 27 via Numbers, view the tracklist below.
Product Tracklist:
1. BIPP
2. ELLE
3. LEMONADE
4. HARD
5. MSMSMSM
6. VYZEE
7. L.O.V.E.
8. JUST LIKE WE NEVER SAID GOODBYE