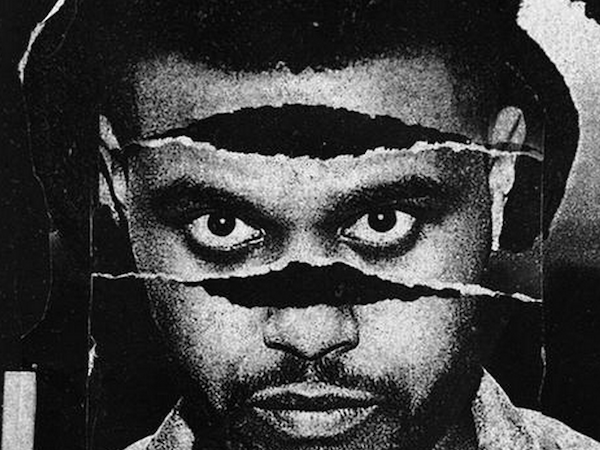 It's safe to say that this summer belonged to The Weeknd. His singles were essentially inescapable on the radio, and his new album, Beauty Behind the Madness, debuted at number one on the Billboard 200 chart. However, that's not all. As of this week, the remaining 10 songs on his album (aka the songs that weren't already released as singles) have entered the Bilboard Hot R&B & Hip-hop chart. In other words, all fourteen songs from his album have landed on the chart, with 12 of them currently having a spot on the list.
The feat makes The Weeknd the first non-rapper to have that many songs on the chart at one time. Props to The Weeknd for this one.
---
Take a look at the rankings of his songs on the list below.
No. 1, "Can't Feel My Face"
No. 2, "The Hills"
No. 16, "Prisoner," featuring Lana Del Rey (debut)
No. 19, "Tell Your Friends" (debut)
No. 22, "Acquainted" (debut)
No. 23, "Real Life" (debut)
No. 27, "Shameless" (debut)
No. 31, "Losers," featuring Labrinth (debut)
No. 35, "Dark Times," featuring Ed Sheeran (debut)
No. 36, "In the Night" (debut)
No. 38, "Angel" (debut)
No. 42, "As You Are" (debut)