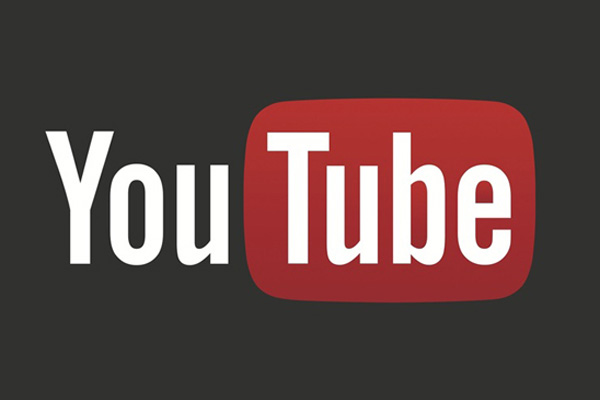 As Spotify and the other free music streaming services are heading towards subscription-only business models, YouTube has been a safe haven for cost-free listening. Going forward, however, it looks like YouTube will soon start asking for its users' money as well, as it is now widely speculated that YouTube will begin offering a subscription service beginning in late October.
An email sent out to YouTube content owners late last week, which you can read in full below, says that users must agree to the site's new terms by October 22 or their "videos will no longer be available for public display or monetization in the United States." It's also important to note that YouTube's offering two services for one rate of $10 per month: one will be a retooling of YouTube Music Key—their music service that is currently in beta—and the other a new service that allows subscribers to watch all YouTube videos ad-free.
It's clear that music streaming needs to rethink how it monetizes itself: In the first half of 2015, sales of vinyl, a decades-old format that plays mainly to a niche market nowadays, beat the combined ad-supported revenues of Spotify, Vevo, and… yes, YouTube.
---
For years, YouTube's fans have been telling us they want more — more choice when watching their favorite content, more ways to support their favorite creators and, above all, the option to watch their favorite videos uninterrupted.

To give fans more choice we will be launching a new ads-free version of YouTube, available to fans for a monthly fee. This service will create a new source of revenue over time that supplements your advertising revenue. That's why an overwhelming majority of our partners — representing over 95% of YouTube watchtime — have asked for and signed up for this service.

As you heard in our previous emails, we want to ensure that fans who choose to pay for an ads-free experience can watch all the same videos that are available on the ads-supported experience. That's why we're asking you to update your agreement to reflect the updated terms for the ads-free service.

To accept, simply log into YouTube.com as "pakafka" from a desktop or laptop and follow the prompts by October 22nd.

If you haven't signed by that date, your videos will no longer be available for public display or monetization in the United States. That outcome would be a loss for YouTube, a loss for the thriving presence you've built on the platform, and above all, a loss for your fans. We remain committed to working with you, as we always have. And of course, at any time, you can accept the updated terms which will make your videos public and monetizable again. Common FAQs can be found here.

We believe these new terms will greatly strengthen our partnership for the future. We went through a similar process three years ago when we began distributing and monetizing your content on mobile devices. Today, mobile represents over half of all watchtime and mobile revenue is up 2x in just the last year. Just as with mobile, we're confident this latest update will excite your fans and generate a previously untapped, additional source of revenue for you.

If you have questions or encounter technical difficulties, we're here to help: reach out to us for support here.

The YouTube Team