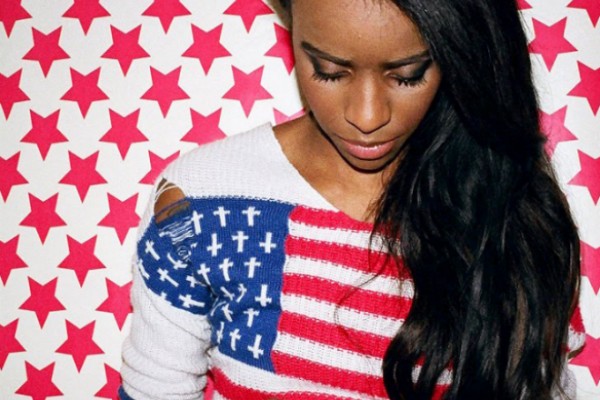 Angel Haze is getting ready to head out on her first world tour in support of her 2015 sophomore album Back To The Woods, and she needs our help planning it. She already has all the shows booked, but what she doesn't have is opening acts, so she is looking for local performers to fill that void.
A press release reads: "The rules are simple: Please send an email or facebook/twitter post with your soundcloud page, youtube link, social networks and hashtag #BACKTOTHEWOODS + your city to Backtothewoodstour@gmail.com."
Her tour runs from November to February 2016, so find a list of dates and cities here, and if you're an up-and-comer looking for an opportunity, get your affairs in order and make it happen for yourself.