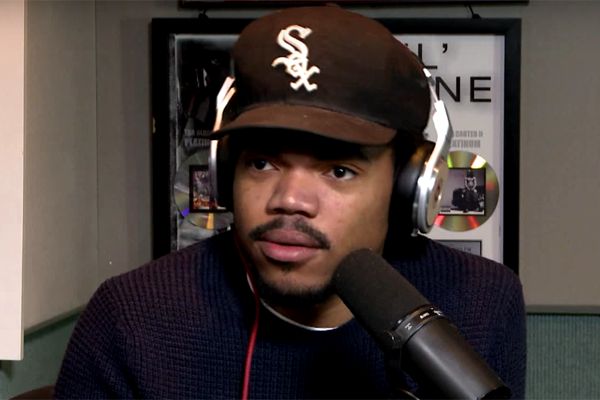 During a recent interview in New York with Hot 97's Ebro and Luara Stylez, Chance The Rapper talked about fatherhood, his upcoming debut album proper, staying independent, and lots more, but one of the most surprising takeaways was that he's been working with The Late Show host Stephen Colbert on music:
Me and Stephen Colbert have been working on a song together, and it's gonna released very soon. He's amazing. I can't get that deep into it, but he's amazing.
It seems that we're going to hear something that they've been working on very, very soon, as Chance tweeted that he is appearing on The Late Show With Stephen Colbert tonight, Monday October 26. Make sure you tune in.
---