Grimes' last album was the breakthrough Visions in 2012, and she's been taking her time with the follow-up. After over three years and at least a couple of changes in direction, Grimes is finally ready to share her new music with the world. She already released a wild new video for a couple of tracks off the upcoming Art Angels, and the entire album will be available on November 6 through 4AD.
Keeping the momentum moving in her rapid-fire roll-out, Grimes takes to tumblr to reveal new artwork for every song off Art Angels (except the title track, which possibly goes hand-in-hand with the album cover). If these all get made into t-shirts and hoodies, Grimes' merch game is going to be unfuckwithable.
Pre-order Grimes' Art Angels here.
---
"Flesh Without Blood"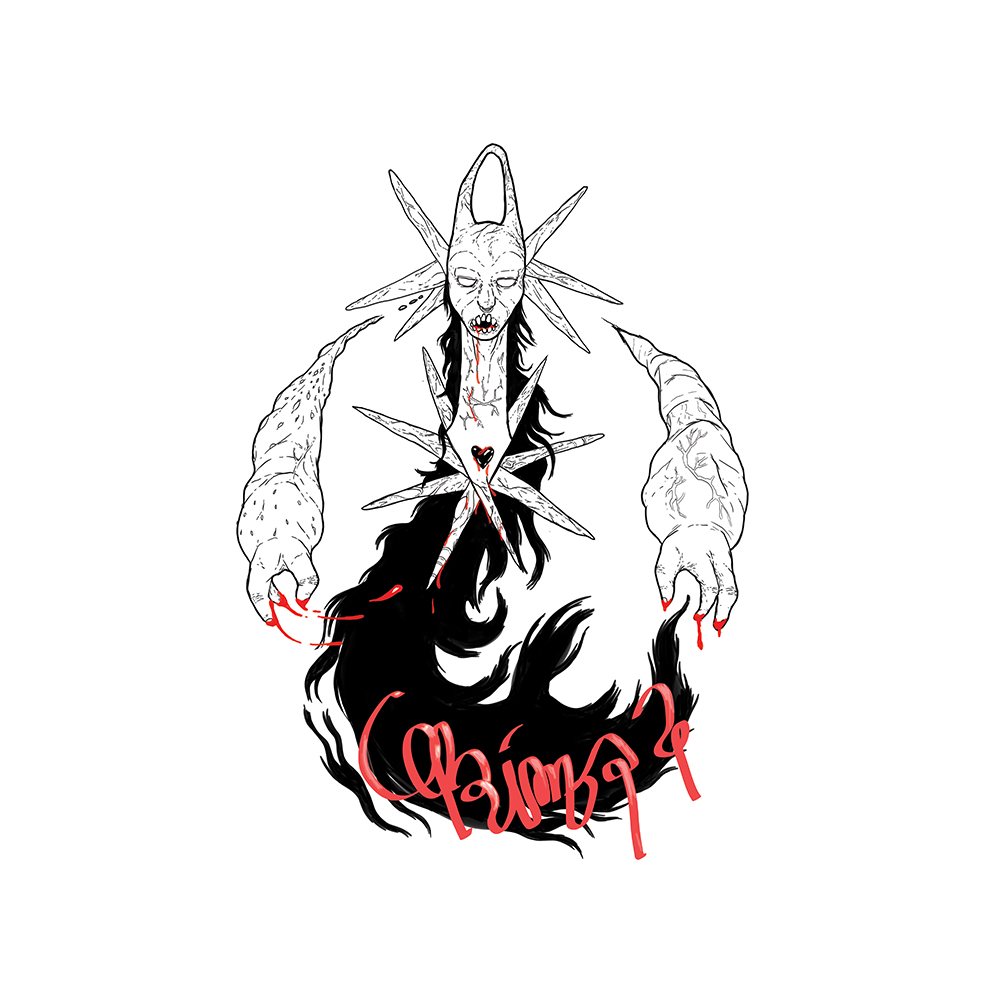 ---
"Belly of the Beat"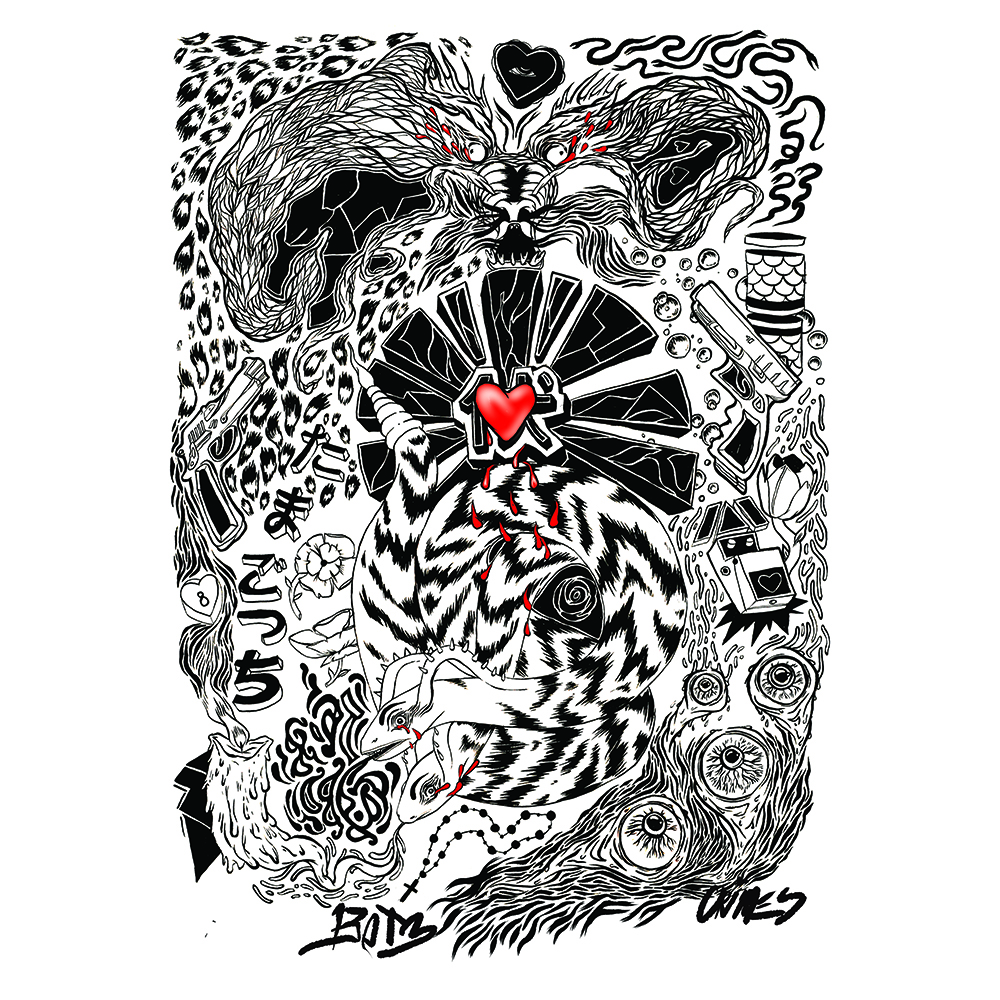 ---
"Butterfly"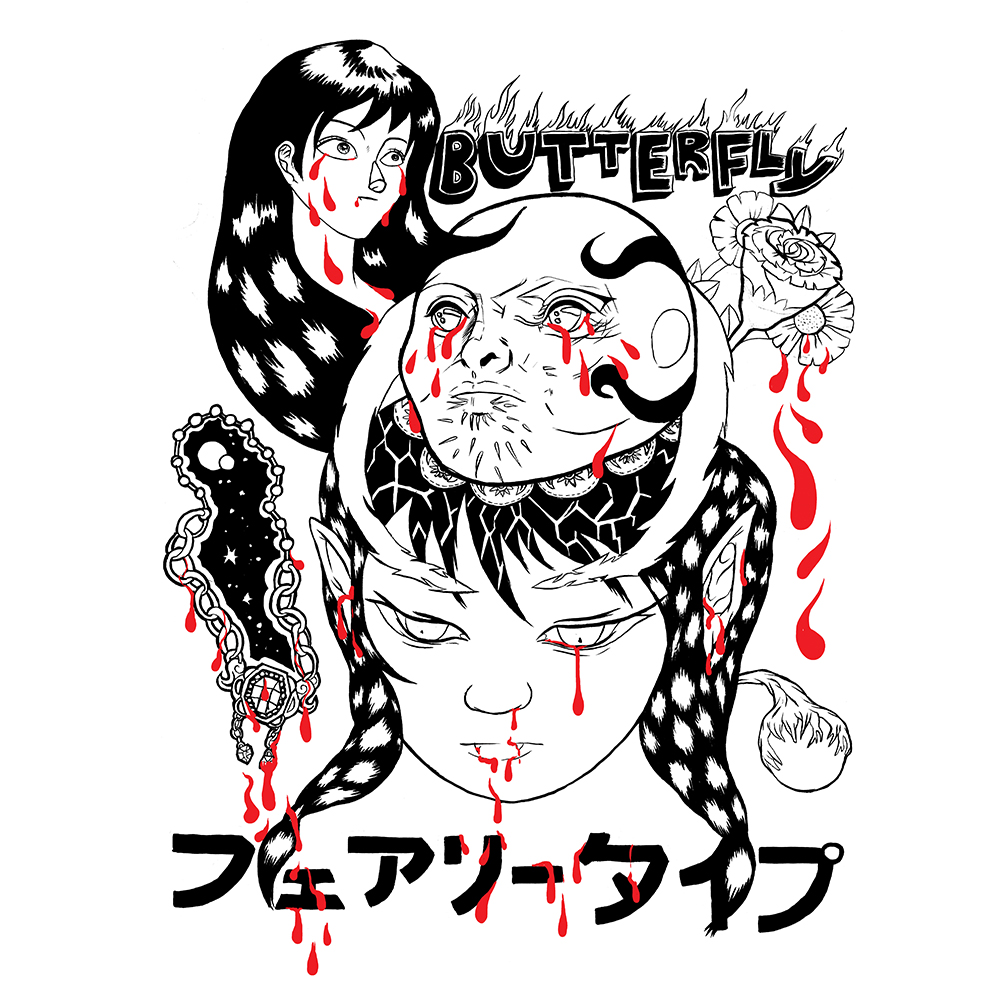 ---
"California"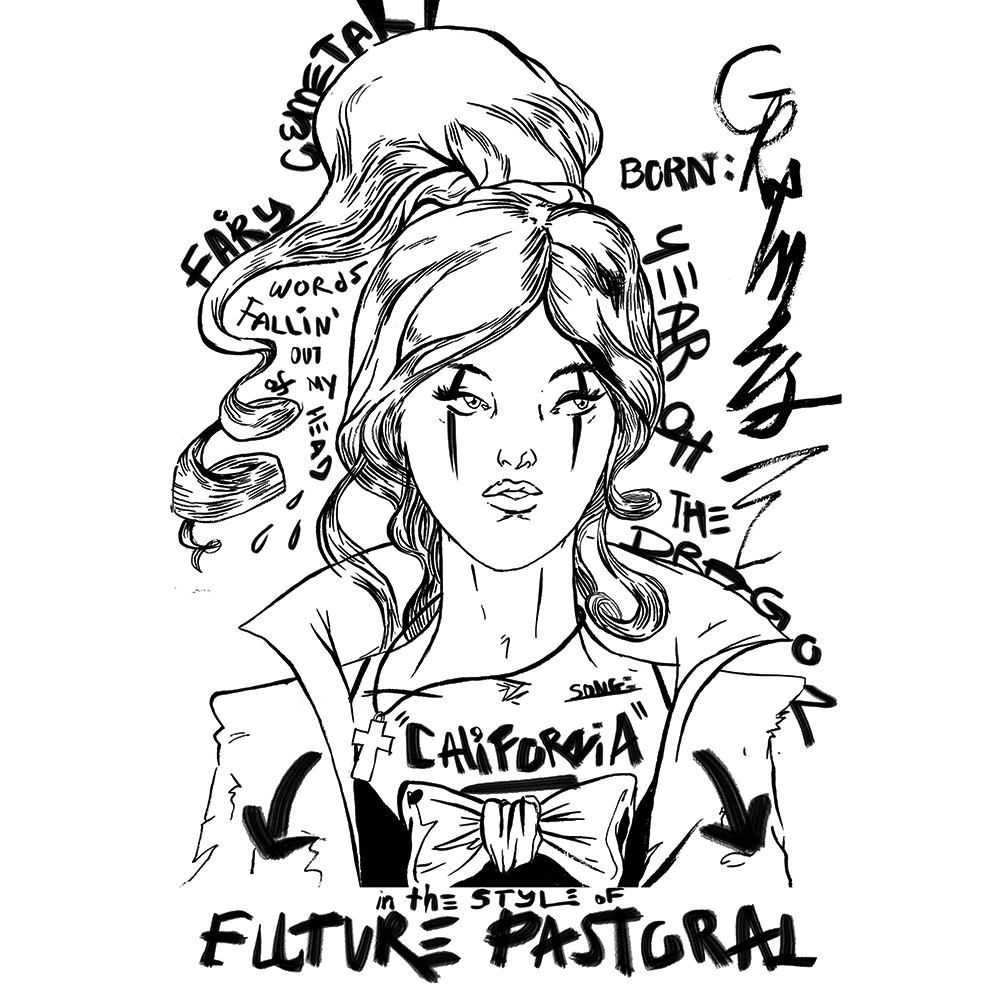 ---
"Life in the Vivid Dream"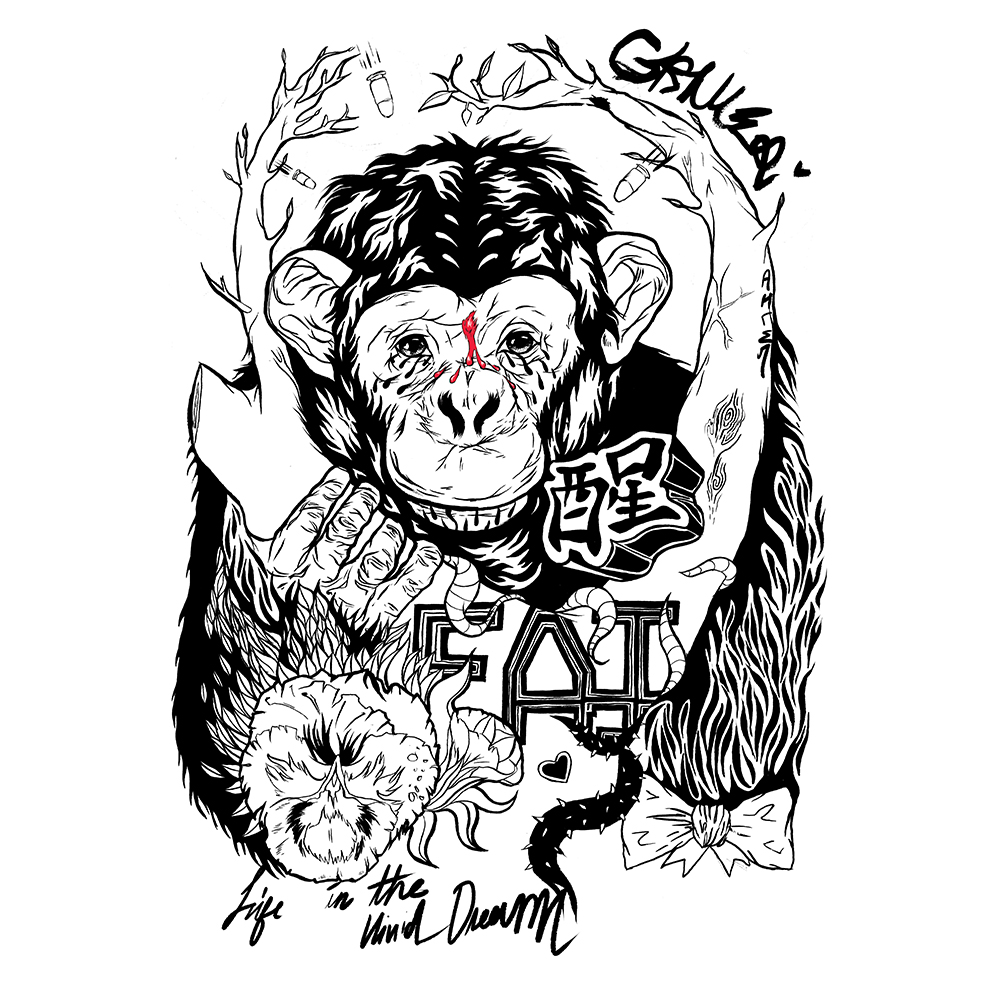 ---
"Laughing and Not Being Normal"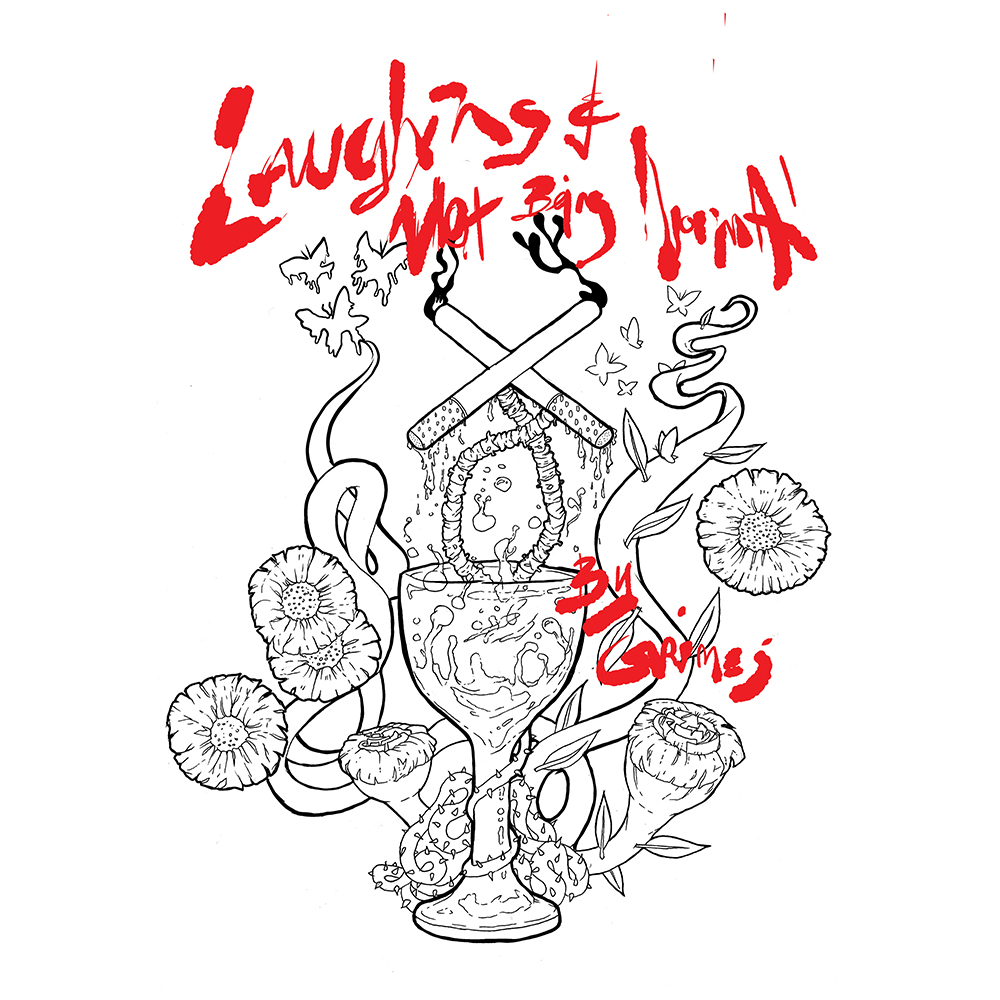 ---
"Easily"
---
"Kill V. Maim"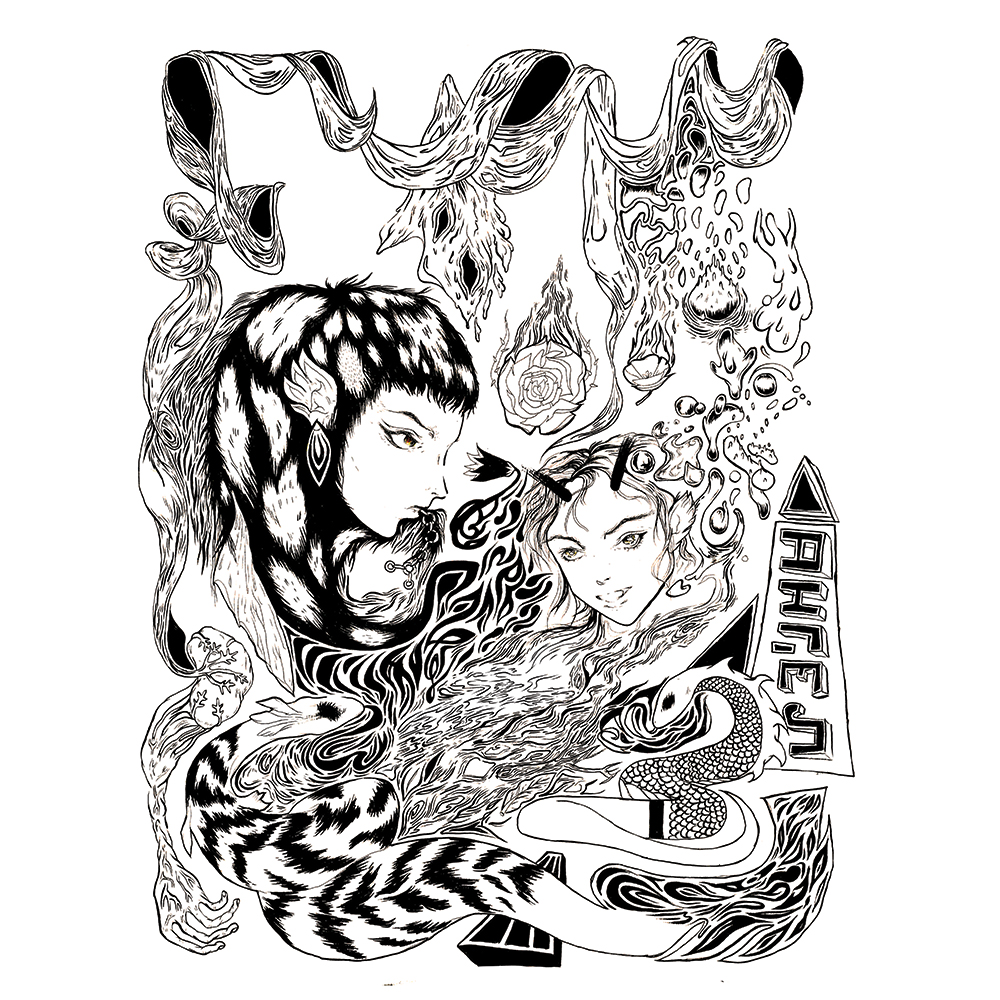 ---
"Pin"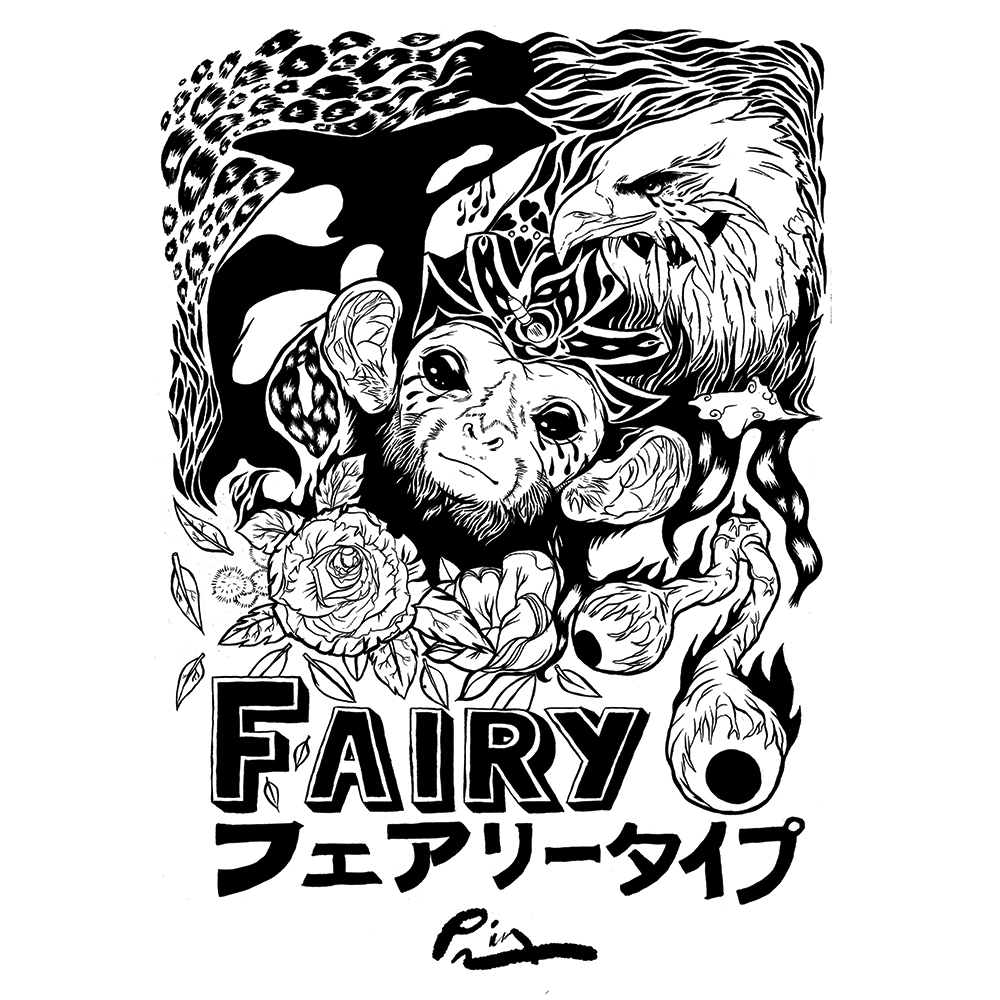 ---
"Realiti"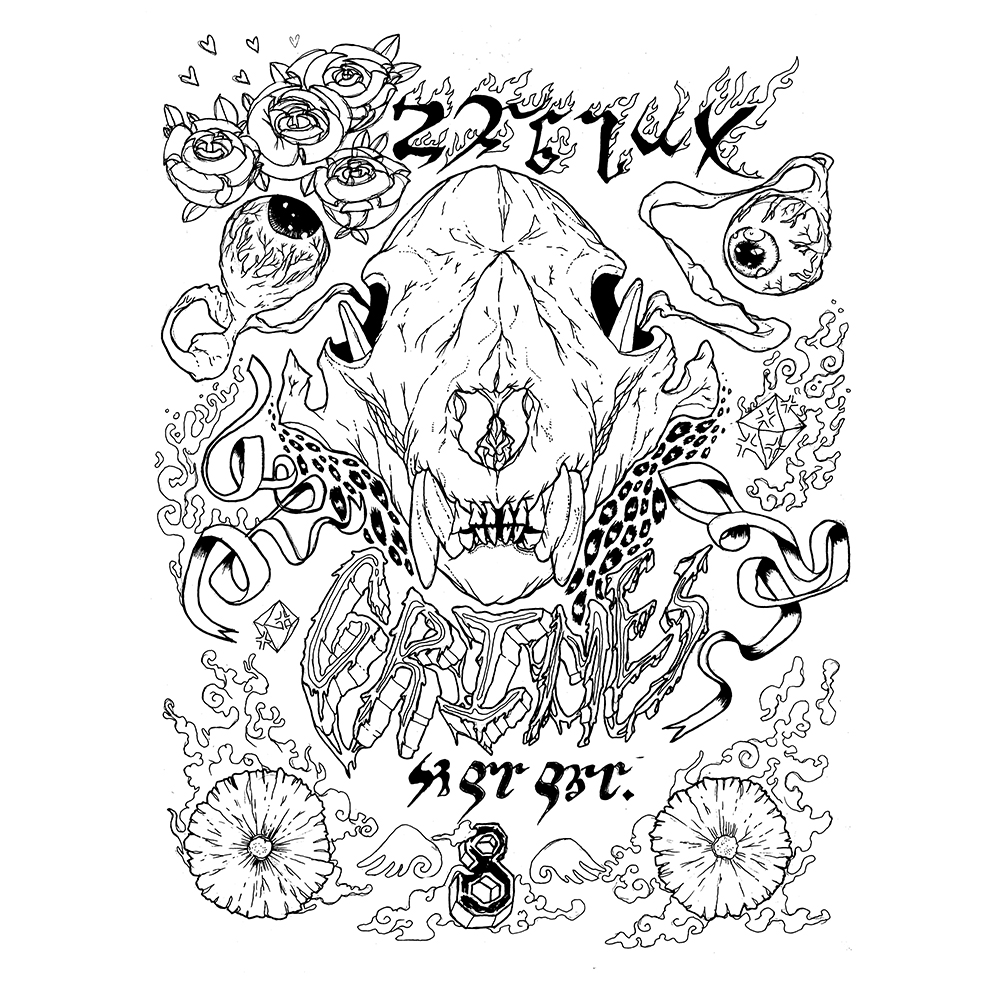 ---
"SCREAM" ft. Aristophanes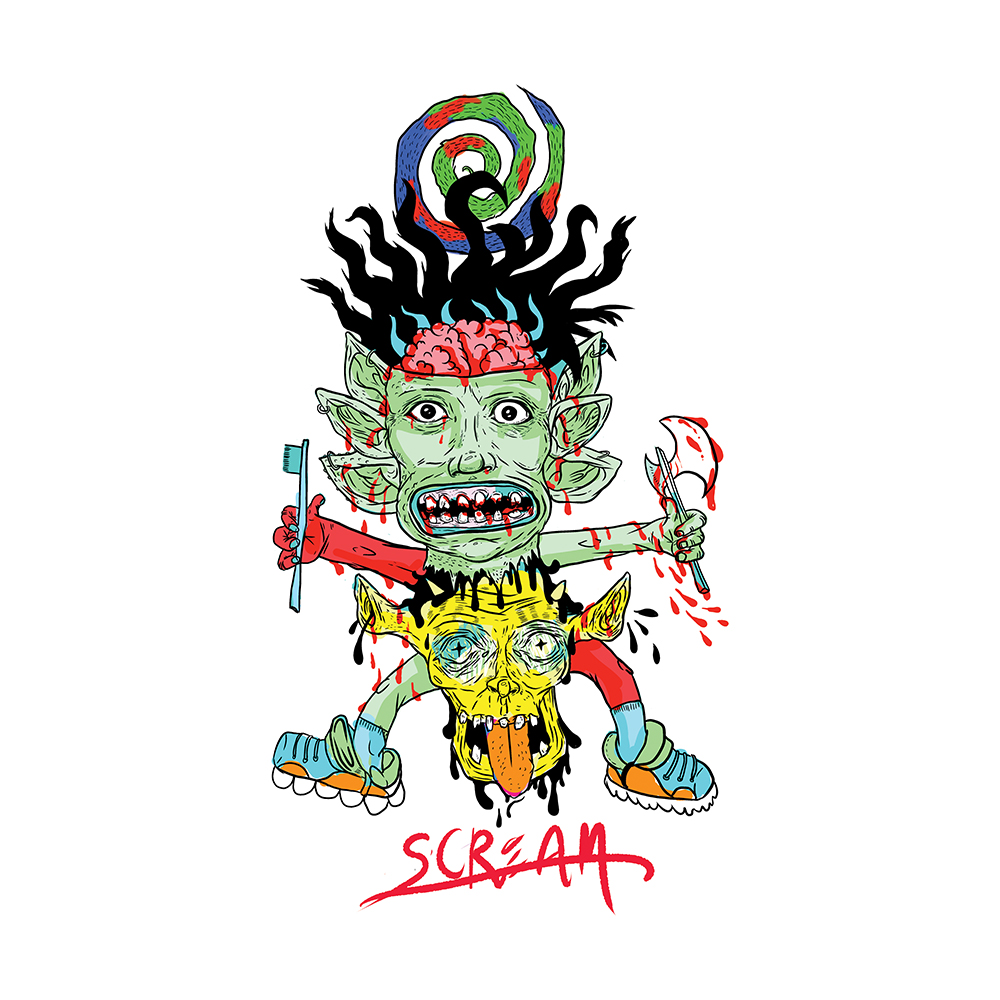 ---
"Venus Fly" ft. Janelle Monáe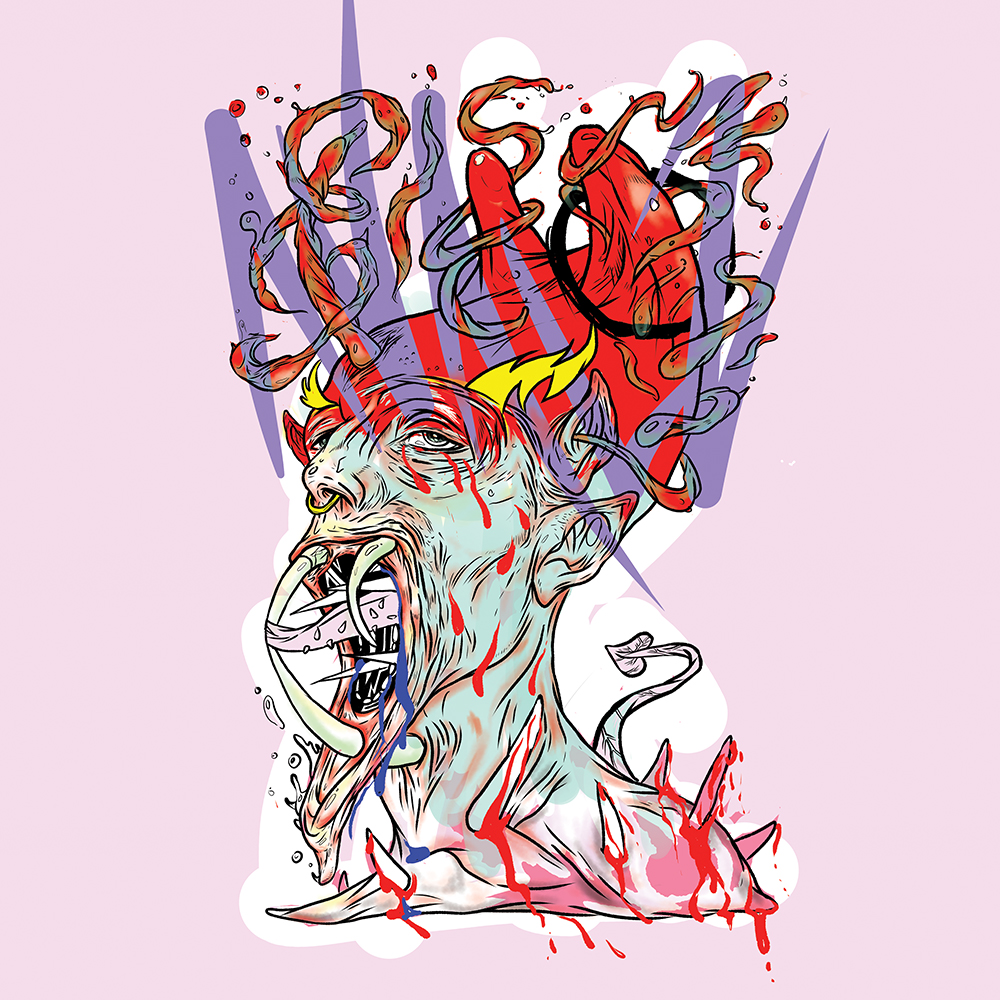 ---
"World Princess Part II"