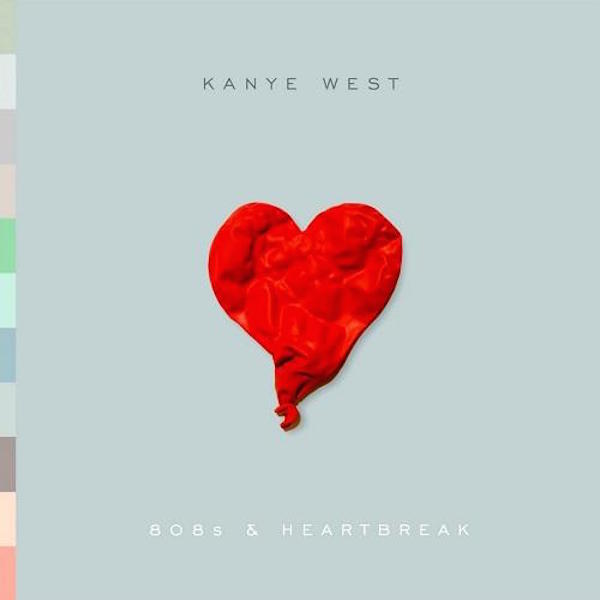 UPDATE 10/2/2015: The show isn't happening—Chicago's United Center made a misstep when they announced the show, and just released a statement that leaves little room for confusion: "There are no current plans for a Kanye West show in Chicago. We apologize for the misinformation." To which we can only say,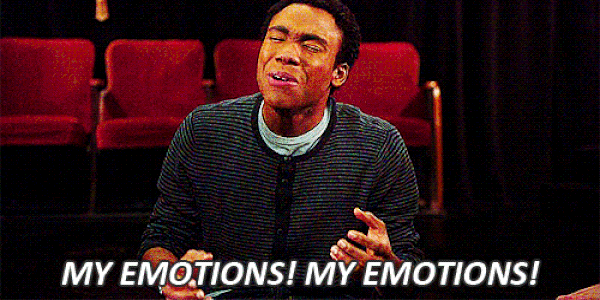 ---
Last week, Kanye West fulfilled the dreams of thousands of fans when he did a full performance of his 2008 album 808s & Heartbreak at the Hollywood Bowl in Los Angeles. For those of us who weren't fortunate enough to make it there, we had to live vicariously through the fan footage and act like that would be enough to settle the emotions. Thankfully, for some, Kanye is rightfully bringing the performance to his hometown of Chicago.
Earlier this morning Kanye West fans with Ticketmaster alerts were informed about another upcoming 808s & Heartbreak performance on Monday, November 9 at the United Center in Chicago. It seems Ticketmaster may have accidentally revealed the secret too soon because the event has since disappeared from the site. It's hard to ever guess what Kanye has planned, but let's pray this will be the beginning of some short 808s & Heartbreak tour.