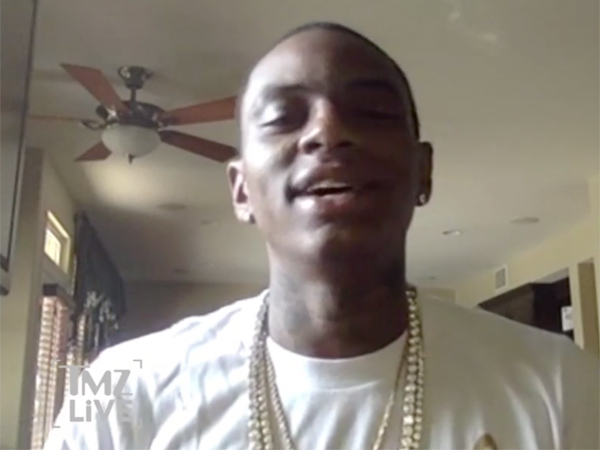 Soulja Boy recently Snapchatted a picture (see below) of his pool with the caption: "I'm going to die soon." Obviously, a lot of people were worried. Today, Soulja Boy talked to TMZ to clear the air, and he insists that he's not suicidal. He didn't know that the post would go viral, but he says the reaction goes to show how many fans he has and how much people care.
"It was just a lot of things," Soulja explains. "It wasn't like I was saying that I was gonna kill myself. It was saying that I've done a lot for my age… I wasn't going to harm myself or nothing like that… I gotta be careful with my words…. I didn't mean to scare anybody."
In an Instagram post following the comment, Soulja apologized for his choice of words: "Just Wanna say Sorry to My Family Friends & Supporters for my comment Yesterday. I was just Stressed out going thru Some things & had A lot on my mind. This Life This Fame is overwhelming at times and people tend to Forget we have Feelings Worries & Problems just Like Everyone else. But Im Good Have no Worries, Im Blessed & going to continue to Striving For Greatness"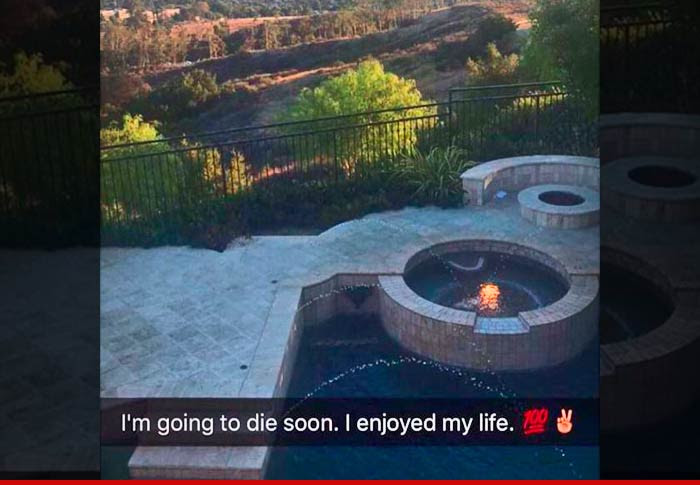 ---
We hope Soulja stays in good spirits.