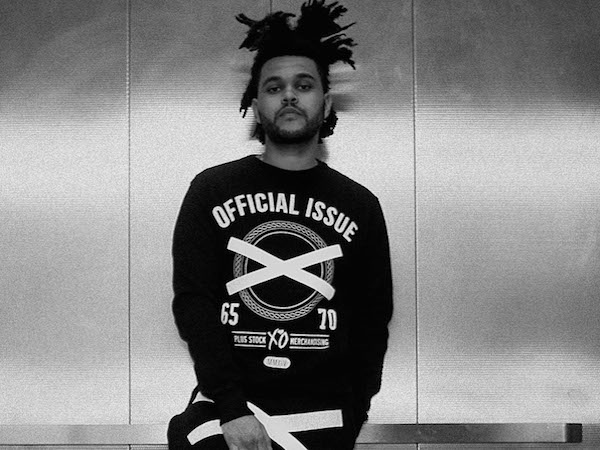 Long before The Weeknd had an incredible summer with multiple chart-topping singles, he was having some troubling days that he presumably would like to put behind him. In January, The Weeknd was arrested for punching a police officer during a stay in Las Vegas. It was reported that he had gotten into a fight and when the police intervened and pulled him into the elevator, he reacted and punched an officer. At the time, he was taken into custody but eventually made bail and charged with battery of a protected person.
The singer recently plead no contest to this offense in court earlier this week. Though pleading no contest isn't quite the same thing as pleading guilty, The Weeknd will still have to complete some tasked before he is cleared.
According to TMZ, the case will be dismissed as long as he meets all of the requirements—pay $1,000 to a fund that supports injured officers, complete 50 hours of community service, undergo alcohol evaluations as well as complete an anger management program.