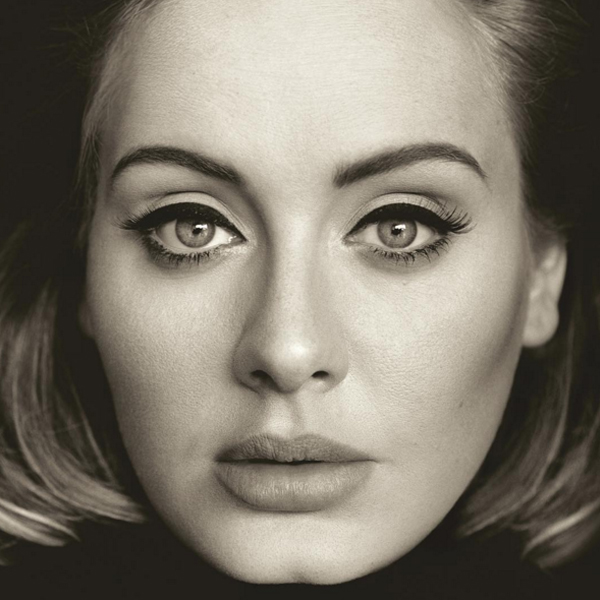 Adele's highly anticipated new album, 25, is coming out tomorrow (November 20), but it looks like it won't be available on streaming services like Apple Music or Spotify. Three anonymous sources close to Adele's label XL have told The New York Times that reps from XL have told streaming services that 25 will not be available for streaming when it releases tomorrow. The New York Times suggests that Adele was involved in the decision.
Billboard speculates that the album is going to set a record for first-week sales, and that it will ship at least 3.6 million physical copies alone. Back in 2000, NSync's No Strings Attached shipped 4.2 million copies, but that was also long before streaming services and online music stores like iTunes impacted physical sales. Sony expects to sell around 1.5 million CDs in the first week with downloads of the album reaching around a million, meaning it could very well overtake NSync's record.
Despite the unfortunate but understandable streaming news, Adele recently confirmed she will be appearing on Saturday Night Live as the musical guest this week (November 21), and she will sing on Today on November 25. So, it looks like if you're expecting to listen to 25 tomorrow you'll be contributing towards that possible new record.
Watch Adele perform "When We Were Young" live below.