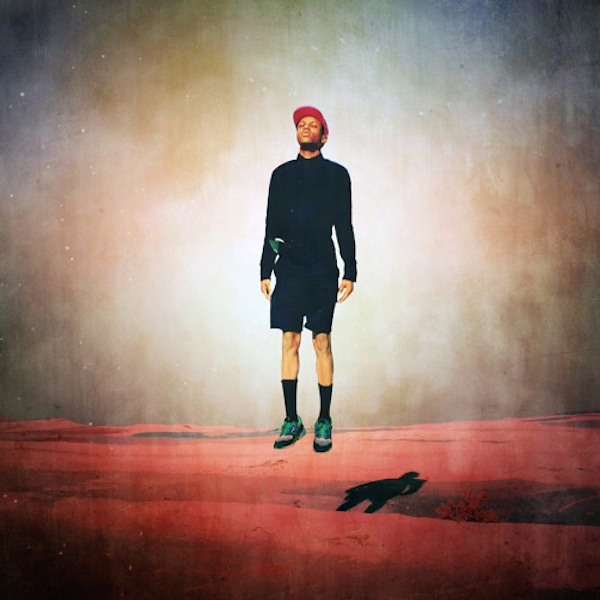 Last year, Pell's Floating While Dreaming knocked our collective feathers off. It's the definition of a breakout release, full of melodic, charged raps from a fresh young voice.
Today, we get the follow-up. LIMBO was produced with TV on the Radio's Dave Sitek, and it's a match made in heaven. Pell's tool belt of talents goes hand-in-hand with Sitek's seasoned sound library, and there's a little bit of everything as a result: the dance floor ("Almighty Dollar," "Queso") and introspection ("The Wild," "Sandlot") are given equal time and care.
Stream LIMBO below, and buy it here.