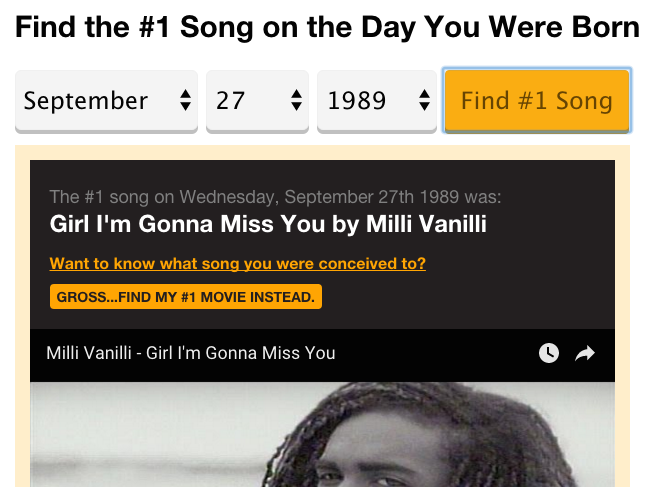 Have you ever wondered why you are the way you are? Was it storming the day you were born? Were the stars aligned for you to be a success? Was a Milli Vanilli song at the top of the charts on your birthday? There are a lot of possible reasons, and thankfully now you can check what song was number one.
Playback.fm has a new feature where you can enter your date of birth, and they'll show you what song was number one at the time of your birth. It's a fun tool for those who love nostalgia and want to hear a blast from the past. And if you want to get weird with it, you can always check what song was topping the charts 9 months before you were born.
Find out your birthday song here, and let us know what it is in the comments.
---
The No. 1 song on the day Questlove was born: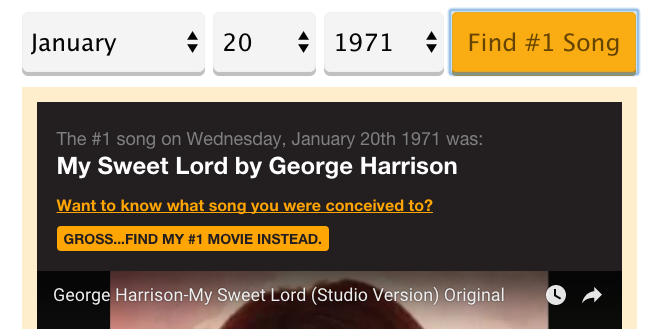 ---
Future: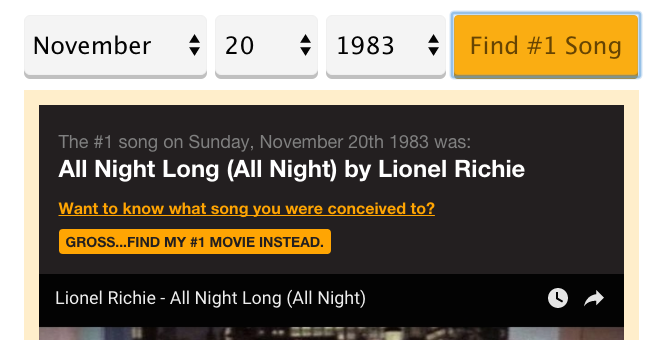 ---
Drake: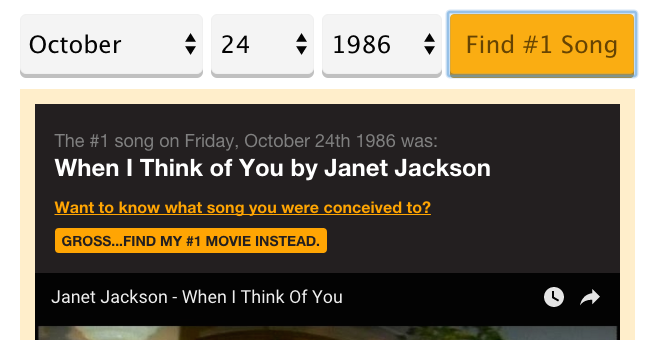 ---
Kanye West: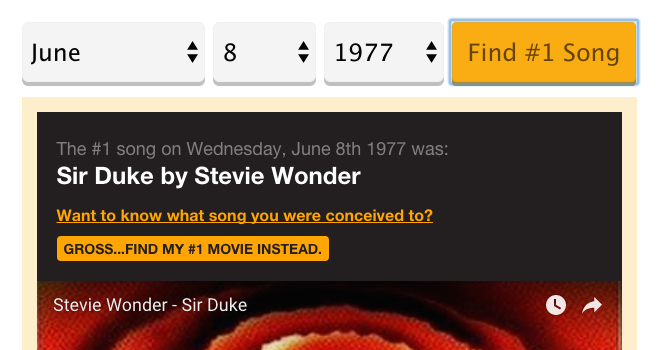 ---
Justin Bieber: