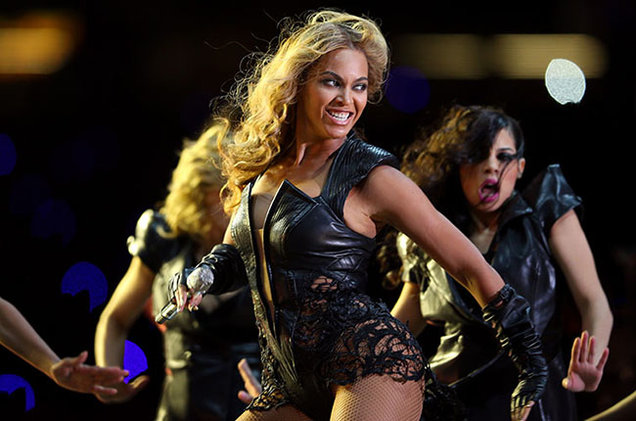 Coldplay just became guests at their own show.
Entertainment Tonight is reporting that Beyoncé is confirmed to appear in the Super Bowl 50 halftime show alongside Coldplay and Bruno Mars. Beyoncé previously headlined the halftime show back in 2013, and shut it down. Literally. The power in the stadium went out shortly after her performance, prompting Jay Z to dust off his Twitter app and fire off this gem: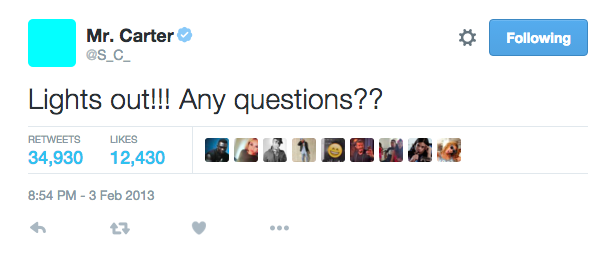 ---
With a month until the Super Bowl who knows what other guests might sign on to perform. Maybe Jay will come out and join Coldplay for Lost+, or announce that the Super Bowl is now streaming exclusively on TIDAL. The possibilities are endless. Watch Super Bowl 50 live on CBS Sunday, Feb. 7, 2016.