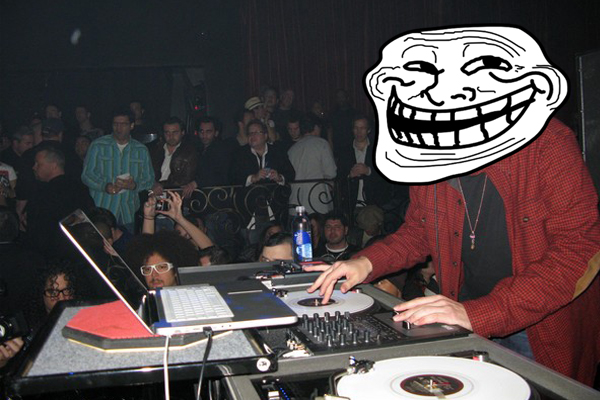 One more reason to love the internet.
Danny James Elliott almost locked down a paid gig DJing a club night after the venue's promoter contacted him with an offer. The only problem? This Danny James Elliott doesn't have a lot of experience.
"I've never ever DJ'd before in my life," he told Metro, "But I thought I'd go along with it anyway."
Go along with it he did, leading this clueless promoter through an imagined acid trip, insane requests, and a truly magnificent set list. For what it's worth, Danny, we'd hire you. Read through the gallery below to see one of history's great trolls.
---
via Metro