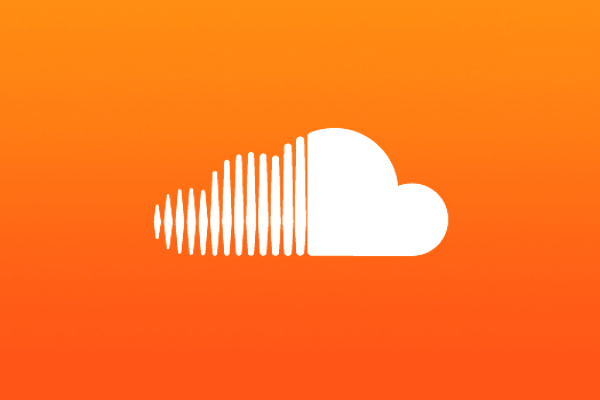 SoundCloud has become one of the prime locations many artists go to release new music. In turn, it has also become the hot spot to find thousands of remixes and edits of other popular hits. Because users can stream all of the music for free, SoundCloud's audience continues to grow every single day. However, with all of this good comes some bad.
Last May, SoundCloud went through a bit of ups and downs as they began to experience some serious legal issues. Record labels began to take down mixes, edits and even full radio shows that featured music from their label. By June, SoundCloud had found their solution by striking a royalty deal with Merlin—an organization that represents about 20,000 independent record labels—and Warner Music. At the time, SoundCloud had yet to come to a proper agreement with Universal Music Group, but things have now changed.
According to Billboard, SoundCloud has finally reached a licensing deal with Universal Music Group, as well as the Universal Music Publishing Group. This deal will allow UMG to monetize songs taken from their catalog to be used on the platform. UMG chairman and CEO Lucian Grainge discussed the new deal in a statement, saying:
With this partnership, we're ensuring recording artists, songwriters and labels benefit, both creatively and commercially, from the exciting new forms of music community engagement on SoundCloud. We look forward to working with SoundCloud and supporting the company's evolution into a successful commercial service.
---
This new deal means that Sony is now the last major music company that has not signed an agreement with SoundCloud. A settlement with Sony would allow SoundCloud to launch a subscription-based section of the platform. Stephen Bryan, Chief Content Officer for SoundCloud, told Billboard that they have plans to launch the subscription portion of the service later this year. SoundCloud currently has no interest in following Spotify's "all-in" structure when it comes to subscriptions. Instead, it will allow ad-backed streams.