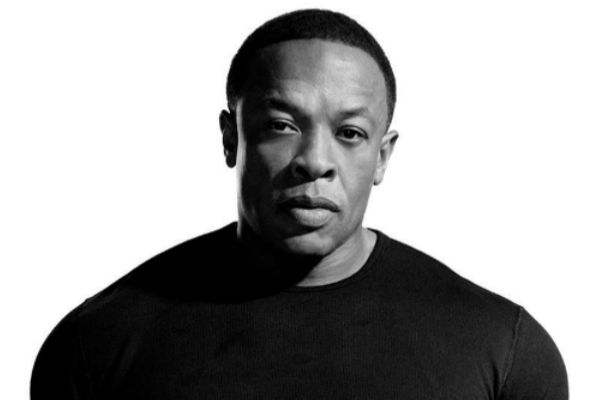 As streaming services continue to develop, more creators find themselves taking their shows and films directly to services like Netflix, Hulu, and Amazon Prime—rather than television. While the streaming services for music and movies have been separate for all this time, it appears that Apple may be looking to expand its horizons even further with their latest endeavor.
According to The Hollywood Reporter, Apple is in the works to create its first television series. Though the majority of the information on this new venture still remains under wraps, it's been reported that Apple's first series will be a scripted show called Vital Signs. However, the most intriguing bit of news is that Dr. Dre is expected to executive produce and star in this new series.
The premise of this semi-autobiographical series is described as "a dark drama with no shortage of violence and sex." Each episode of Vital Signs is expected to focus on different emotions, and how Dre's character deals with them. Other big names on the crew include Sam Rockwell, Mo McCrae, and music video director Paul Hunter.
It's not yet clear how Apple plans to deliver this new six-episode series, though one can assume it will tie into the subscription-based platform, Apple Music. As of now, no release date has been revealed.