---
We've come a long way since "F*** SNL and the whole cast": Kanye West is getting ready to serve as the musical guest on tonight's episode of Saturday Night Live, and while it's not clear what songs he's going to perform (or if The Life Of Pablo is ever going to drop), what is apparent is the lack of enthusiasm Kanye showed while taping promo videos for the show: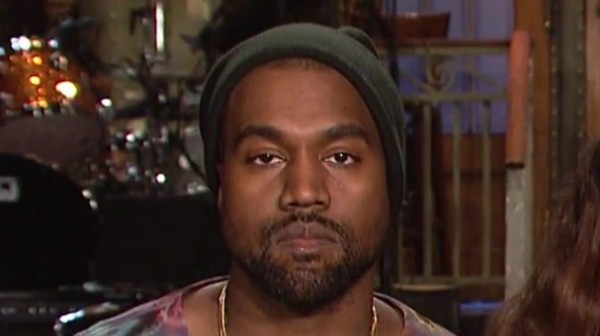 Kanye is pretty much a non-factor in the video, but to be fair, the man has a lot on his mind between trying to wrap up The Life Of Pablo, Taylor Swift, and Martin Shkreli. The good news is that all signs point to the album dropping today, although that also seems to have been the case a couple times over the past few days. But releasing the album after his SNL performances would seem to make sense, and before the show, he's also set to be a guest on OVO Sound Radio (at 6 p.m. EST), so that could also be a good opportunity to finally unleash Pablo.
Watch the SNL promo video above.