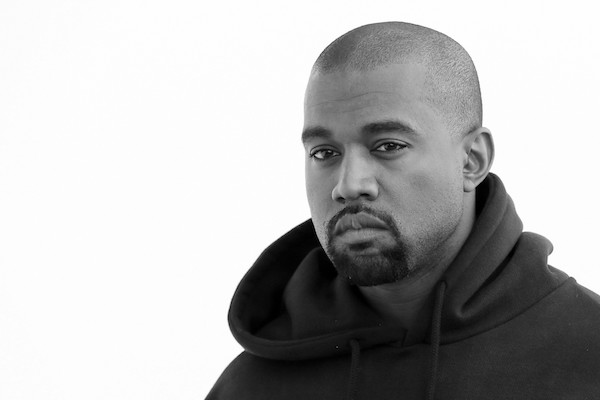 We've never seen an album roll-out quite like Kanye West's for The Life of Pablo. After last-minute tweaks, several name-changes, and an insane event at Madison Square Garden, the album was finally released on TIDAL on February 14.
The next day, we got word that the version available on TIDAL wasn't even the final version of the project. Kanye tweeted that he was still fixing some things with the album, and also revealed that TLOP would never be for sale, and that it would always be a TIDAL exclusive.
So what does this mean? We're still waiting to see how this affects the overall impact of The Life of Pablo, but it certainly will mean one thing: piracy. For those who don't have TIDAL, or those who want to own the album instead of streaming it, illegal downloading is the only option.
Torrent Freak reports that over 500,000 people have downloaded the album from BitTorrent already. The Life of Pablo is also currently the most popular download on The Pirate Bay.
---
---
The news isn't all negative for Kanye and Tidal, though. Despite the high piracy numbers, many fans are showing their support by accessing the album via Tidal. On Monday, Kanye shared the news that the Tidal app topped the charts.
Man thank you so so so much everyone for signing up to Tidal. Tidal is now the number one app in the world!!! pic.twitter.com/O3r9DkX03R

— KANYE WEST (@kanyewest) February 15, 2016