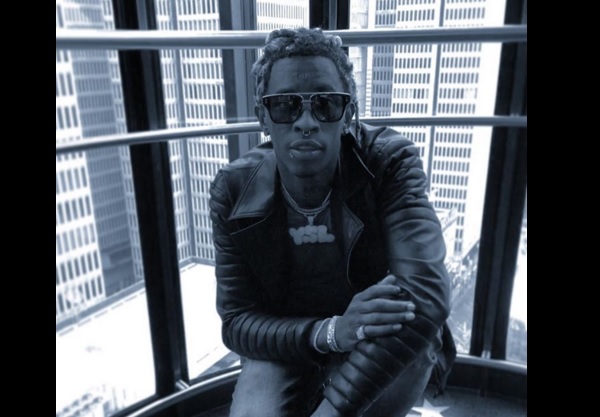 Young Thug is unpredictable. That's what makes him great. Like one minute you're just scrolling through twitter and you see him tweet a picture of his head on a goat's body. For no fucking reason! Just because! If that's not brilliant, then I honestly don't know what is.
But besides that, Thug also shared another huge announcement via twitter this afternoon. After posting a series of about how he's "so up," Thug decided to roll with that feeling and rename his upcoming mixtape from Slime Season 3 to I'm Up.
I'm Up will still drop this Friday, February 5.