---
Death Grips have a new album titled Bottomless Pit on the way, and while a normal part of the album promotion process is to be interviewed, Death Grips did it their own way with a new video titled "Death Grips Interview 2016." The 32-minute, Death Grips-directed video shows the band being interviewed, but there's no audio from the actual conversation itself. The video's only sound is instead instrumental music that sure sounds like it was created by the band.
The video lists Matthew Hoffman as the interviewer, and Sean Metelerkamp and Christopher Bisset as "Camera 1" and "Camera 2" respectively. The band teased the video yesterday by posting a selfie taken by Hoffman on Twitter. Beyond that, there's not much information out there about the mysterious clip or its audio.
Watch "Death Grips Interview 2016" above.
---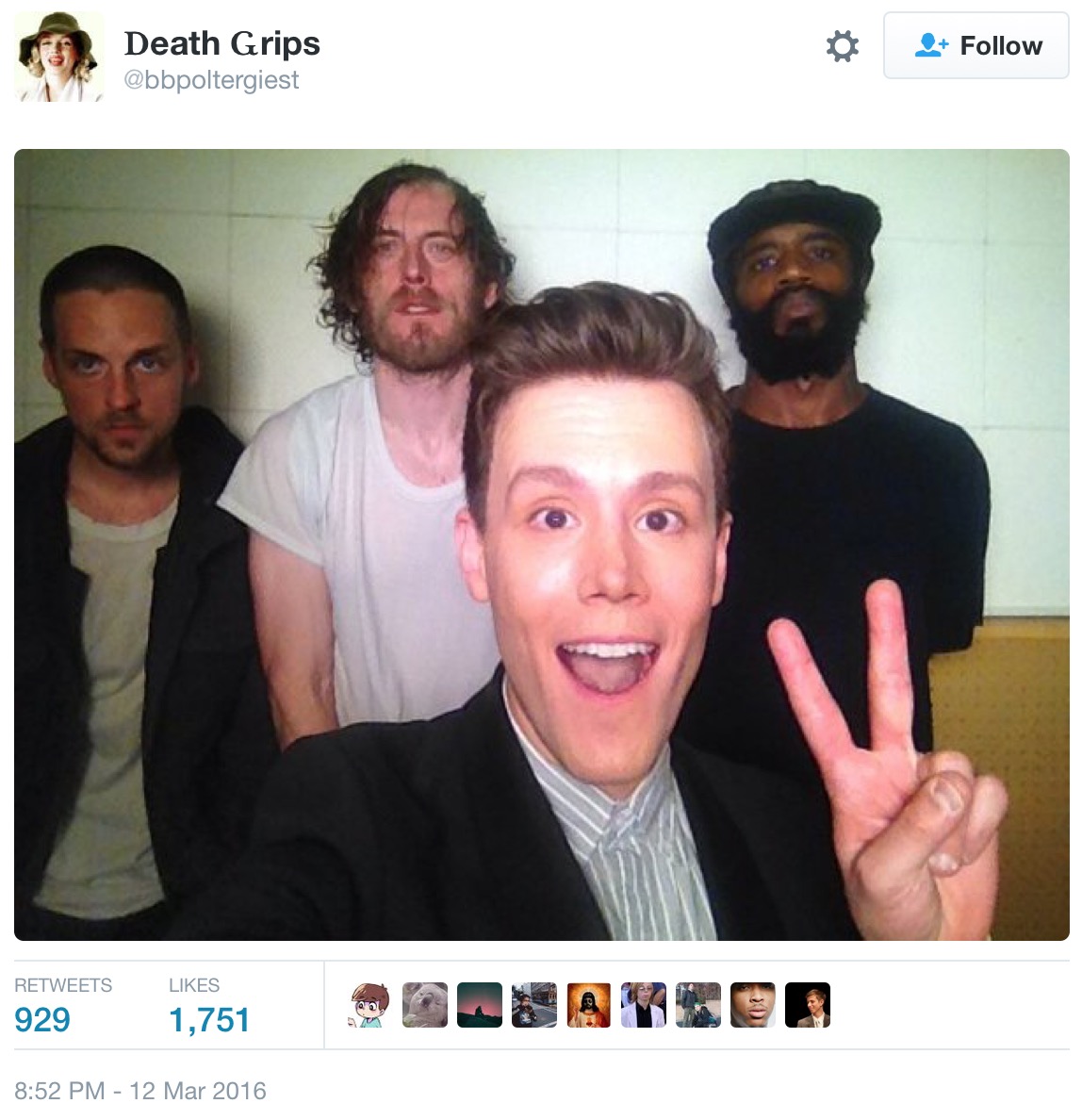 ---