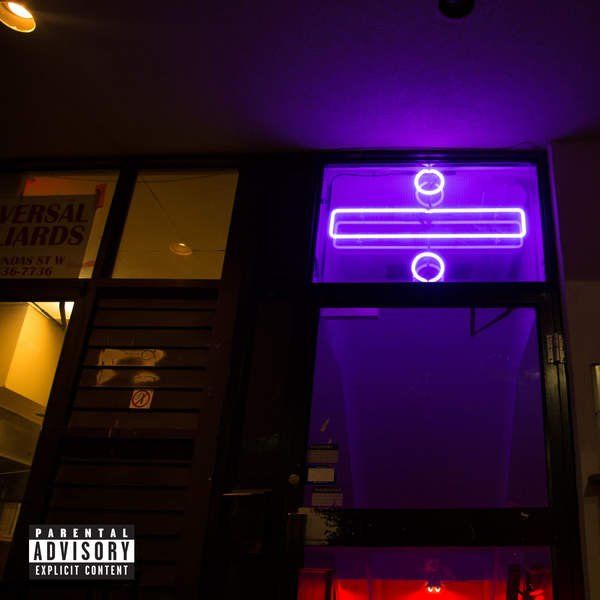 We first got introduced to dvsn last year thanks to "Hotline Bling" producer Paul Jefferies, better known as Nineteen85. The R&B newcomer sparked interest with tracks like "With Me," "The Line," and Hallucinations. His sexier single "Too Deep" is currently his most notable, and continues to gain traction.
Last month it was announced that dvsn had been signed to OVO. Now the OVO camp returns with news of dvsn's forthcoming debut album, titled Sept. 5th. Drake took to his Instagram account last night to share the cover art and release date. Sept. 5th is set to be released on April 1 via OVO Sound and Warner Bros.
As of right now, the album does not appear to have any guest features. However, it looks like OVO is gearing up to have a big month, with Drake's highly anticipated album Views from the 6 also slated for an April release.
Pre-order Sept. 5th here, and re-visit dvsn's current single "Too Deep" below.