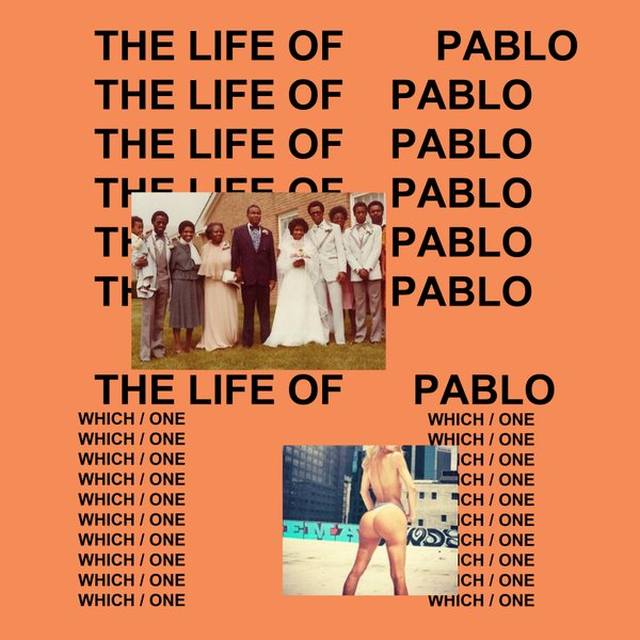 UPDATE 3/15/2016: According to his Twitter, Kanye is putting the finishing touches to "Wolves" today. He's apparently been working on the song for the past three weeks.
Based on what appears on TIDAL, the final album version of "Wolves" is the original version that featured Vic Mensa and Sia. Frank Ocean's verse appears to be its own track.
---
Kanye West tweeted a few days ago that he was finishing the final mixes of The Life Of Pablo, and it looks like the album might finally be finished, as an updated version of the record is available to stream on Tidal right now.
The album doesn't appear to have undergone any major updates, but the changes so far are most noticeable in "Famous." According to reddit user JayElect, lyrics in the song's second verse were changed from "She be Puerto Rican day parade wavin'" to "She in school to be a real estate agent." Rihanna's vocals from 1:01 to 1:17 appear to be quieter and have more reverb, and the transition into the chopped-up vocal breakdown beginning at about 1:49 was also slightly altered.
No other changes have been reported yet, nor has it been confirmed that more updates are forthcoming, although it doesn't look like Kanye has "fixed 'Wolves'" yet. We have reached out to Tidal and will update this story accordingly.
Listen to the most recent version of The Life Of Pablo here.
The Complicated Business of Defending Kanye West
---